Maker of network attached storage devices and their accompanying software, Synology, has launched the latest version of its DiskStation Manager software, V5.0 and it hopes that with its release, it will create a whole new method of NAS interaction, through more streamlined interfaces and added features.
The most obvious change up for those that update, is the revamped user experience. Support for ultra-high definition and retina displays has been added, as well as an entire overhaul of the UI to make it more untuitive. On top of that though, Synology has also implemented a "quick connect service," which is designed in conjunction with Synology's mobile apps, to make it possible to check out your storage from wherever you are, with no waiting time.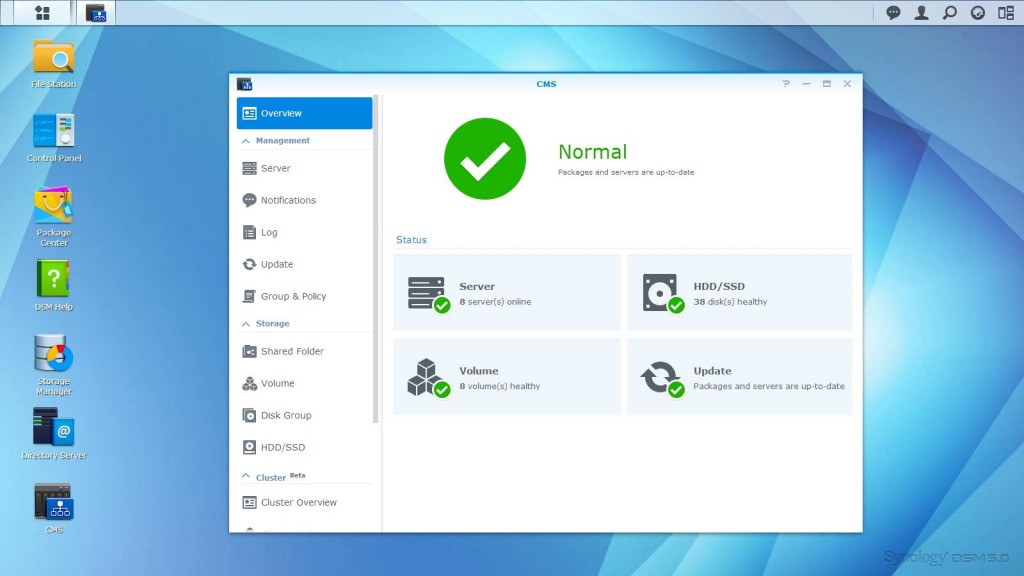 If you've found yourself maxing your NAS storage capabilities in the past, Synology wants to maintain you as a customer, so it's scaled up the software to support as much as a petabyte of storage, all of it accessible and manageable through a single interface. You can even link it up with the cloud for further storage or redundancy, twinning your network storage with Dropbox, Google Drive and other solutions.
SSD read/write cache support has been added too for those oft-accessed files and memory compression should improve the overall experience for those using solid state technology to speed up regular data access.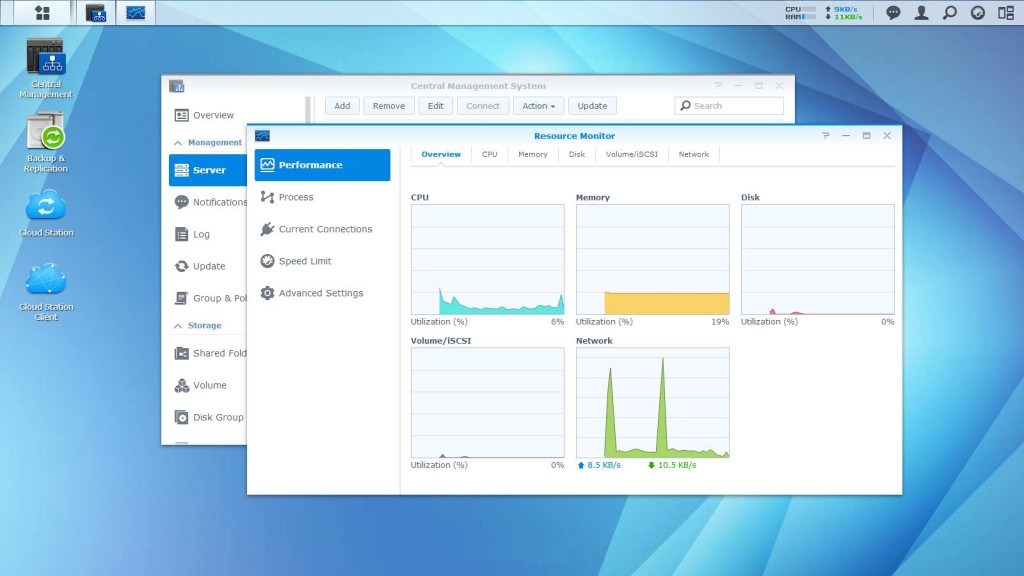 For more information or to download DSM 5.0, have a look here.

KitGuru Says: Any of you guys make use of Synology NAS drives? I've tested a few of them over the years and found them to be pretty good, though I've never used one for my personal storage solutions.