It looks like rival music streaming services are getting sick of Apple and Google's app store dominance, causing the likes of Deezer and Spotify to send in their complaints to the European Commission. The letter accuses Apple and Google of abusing their position as the largest app store holders, asking that an anti-competition investigation gets underway.
According to a report from the Financial Times, a letter signed by the CEOs of Spotify, Deezer and several other companies has gone off to the European Commission, citing "troubling" app store practises from Apple and Google. The letter goes on to say that app stores have gone from being gateways into gatekeepers, implying that these app stores don't do enough to highlight rival services.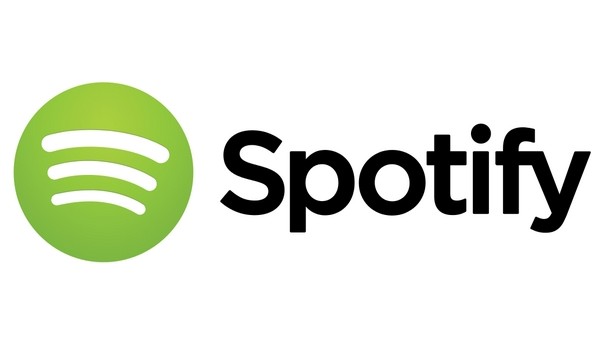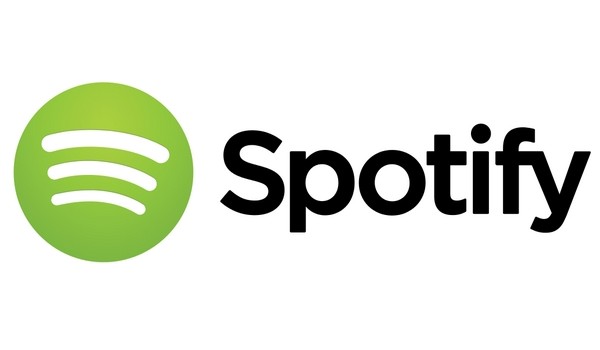 The EU has launched several investigations into both Apple and Google in the past, now with companies banding together with letters like this, there may be another one. One of the other key points in the letter is that when a customer signs up through an app store, these companies don't get to see that data, though this is likely down to strong privacy policies.
KitGuru Says: We don't know if the European Commission will launch a new investigation into app stores at this point. However, the EC hasn't exactly been shy about launching antitrust investigations over the last few years, so I wouldn't be surprised to see a new one spring into action after this. Do you guys think app stores from Google and Apple do too little to showcase competing services?