This year, Netflix has been raising its prices again across the world, with the most recent price hikes hitting Europe. Now, Netflix will be looking to charge some users extra, as the streaming giant has begun cracking down on account sharing, claiming that as many as 100 million households aren't paying.
Alongside the company's recent earnings report, Netflix also posted a letter to shareholders, in which it estimates that 100 million households across the world are using Netflix without paying by sharing accounts with households that do. Netflix estimates that roughly 30 million households are doing this in the US and Canada, with the remainder split across the rest of the world.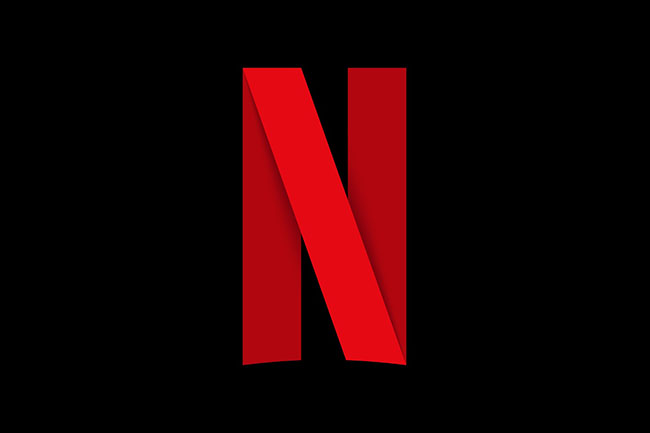 "In addition to our 222m paying households, we estimate that Netflix is being shared with over 100m additional households, including over 30m in the U.S. and Canada. That would mean that nearly a third of households that use Netflix aren't paying for it."
Netflix does acknowledge that account sharing "likely helped" fuel the company's growth, but claims users are confused by what is and isn't allowed when it comes to Netflix account sharing. With that in mind, Netflix will be looking to shake down users further with two new paid sharing features. These features will give account holders the option to pay for additional households and are already being tested in some regions.
Netflix has not said when these features will roll out fully, but it could be a matter of months. During its earnings call, Netflix also admitted to losing subscribers, and share prices have taken quite the dip today, dropping by over 36 percent at the time of publishing.
Discuss on our Facebook page, HERE.
KitGuru Says: Given the negative reaction to the recent price hike, I don't see this new idea being well received by users.