It looks like Netflix is about to but heads with the EU, as the streaming service has begun calling out Europe's 'content quota' plans for online video services. Apparently the EU is considering a new law that would require streaming services to "devote a minimum of 30 percent of their catalog to European works". As Netflix's CEO puts it, this could harm creativity and customer satisfaction in the long run.
Netflix held its quarterly earnings report earlier this week, recording a record high number of subscribers, which assuredly made investors happy. However, Netflix CEO, Reed Hastings, also took the opportunity to talk a bit about the European Union's potential content quota plans: "The European Union is currently rewriting its audio visual rules, which will eventually require subscription streaming services to devote a minimum of 30% of their catalog to European works. In addition, some member states are looking to require services like ours to invest some portion of local revenues into European works".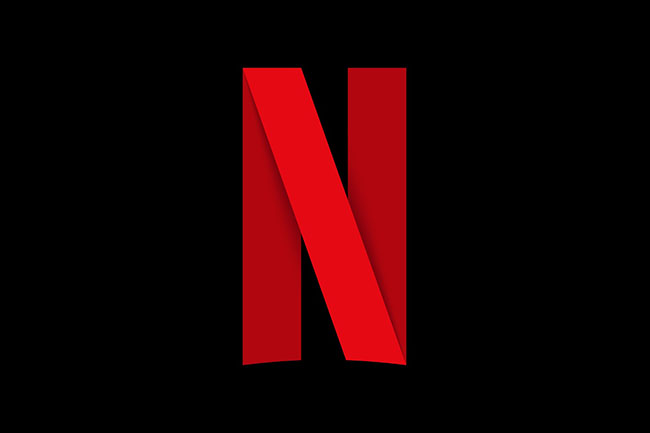 Netflix anticipates that it will be able to meet this new European criteria when it arrives but as Hastings notes, the company would "prefer to focus" on making a great service that includes local content rather than being forced to create a specific amount of shows, documentaries or movies just to fill a quota. "Quotas, regardless of market size, can negatively impact both the customer experience and creativity", Hastings said. "We believe a more effective way for a country to support strong local content is to directly incentivize local content creators, independent of distribution channel".
We don't know when these new rules will come into effect and while Netflix will have the resources to satisfy these rules, it could potentially discourage other competing streaming services from going worldwide.
KitGuru Says: Incentivising locally produced content seems like a fine enough idea but a 30 percent quota seems like a pretty hefty chunk. Netflix already has a bit of a discoverability problem at the moment, so I don't see piling on more as being a beneficial move, especially if a good chunk of that content is going to be low quality or uninspired.