If you have been following the news surrounding Oculus and Valve's own virtual reality headset, then you know that this is a pretty exciting time for VR as the tech is finally at a stage where it can be released to the mass market. Right now, Nintendo is the only big console maker without a hand in virtual reality and by the sounds of it, the company won't be interested any time soon.
During an interview with Polygon, Nintendo's US president, Reggie Fils-Aime, went on to say that he doesn't think virtual reality is all that fun at present. Apparently the technology isn't social enough for Nintendo to get on board either, something Oculus has been very vocal about addressing in the past.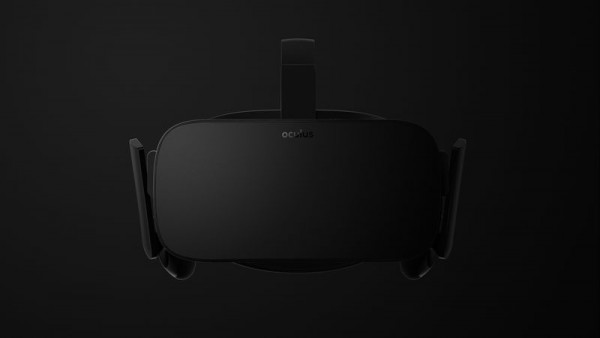 "We have knowledge of the technical space, and we've been experimenting with this for a long, long time," Fils-Aime said. "What we believe is that, in order for this technology to move forward, you need to make it fun and you need to make it social. I haven't walked the floor, so I can't say in terms of what's on the floor today, but at least based on what I've seen to date, it's not fun, and it's not social. It's just tech."
This is an interesting stance for Nintendo to take as it was one of the first gaming companies to take a stab at virtual reality back in the 90s with the Virtual Boy, which ultimately turned in to a failed project.
Discuss on our Facebook page, HERE.
KitGuru Says: Nintendo did have a failed attempt at VR twenty years ago so its not surprising that the company isn't eager to jump straight back in to the technology. However, to say that VR right now in its current state isn't fun at all seems like a bit of a stretch, clearly people do enjoy virtual reality and the Oculus has generated plenty of interest over the last couple of years.