Just a few days ago, we learned about an upcoming piece of software claiming to be capable of completely unlocking the hash rate on Nvidia RTX 30 series graphics cards. As it turns out, the tool was nothing more than malware in disguise.
The LHRUnlocker tool was made available through GitHub, promising to be a BIOS modification to bypass Nvidia's hash rate limiting tech and unlock full performance for cryptomining. However, upon installing, the software did little more than inject malware into the powershell.exe Windows service.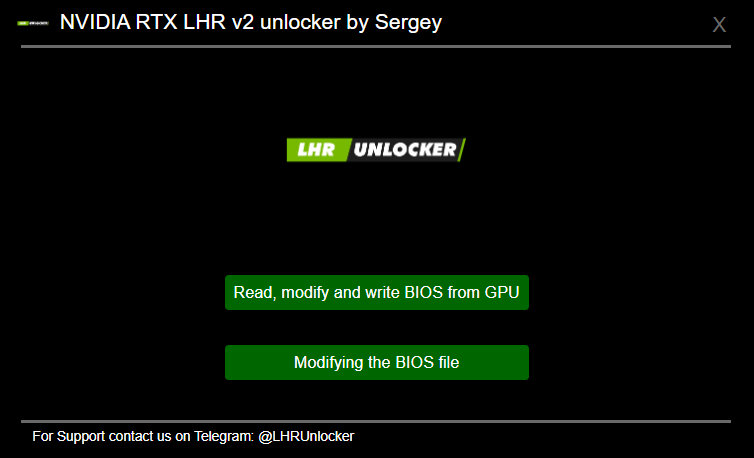 The developer, who went by 'Sergey' online, was questioned about this on GitHub, but unfortunately, no explanation was provided. The GitHub page has since been taken down completely. Another unfortunate thing right now is that we do not know how many people installed the malware, nor do we fully know what it does, but we can expect security professionals and enthusiasts to figure that out soon enough.
If you did download the tool following public reports about it, including one of our own, then be sure to scrub it from your PC and run a virus scan.
Discuss on our Facebook page, HERE.
KitGuru Says: Fortunately the malware was discovered swiftly after the download was made available and then promptly taken down, so it shouldn't have spread too far.