It has been five years since Nvidia originally released the Shield TV and the team is still shipping updates. This week, owners of the original Shield TV will be getting their 25th software upgrade, meanwhile those who own a newer 2019 SHIELD TV can expect some upgrades to the AI upscaler. 
For the SHIELD TV (2019) this latest update brings improvements to the AI upscaler, enabling upscaling from 360p to 1440p, as well as support for 60fps content on the 2019 Shield TV Pro. The AI upscaler can now also work with live sports and even HD content on YouTube. For those who don't know, the AI upscaler works similarly to DLSS on PC games, with Nvidia using a neural network model and training it to produce a sharper image than a basic scaling solution.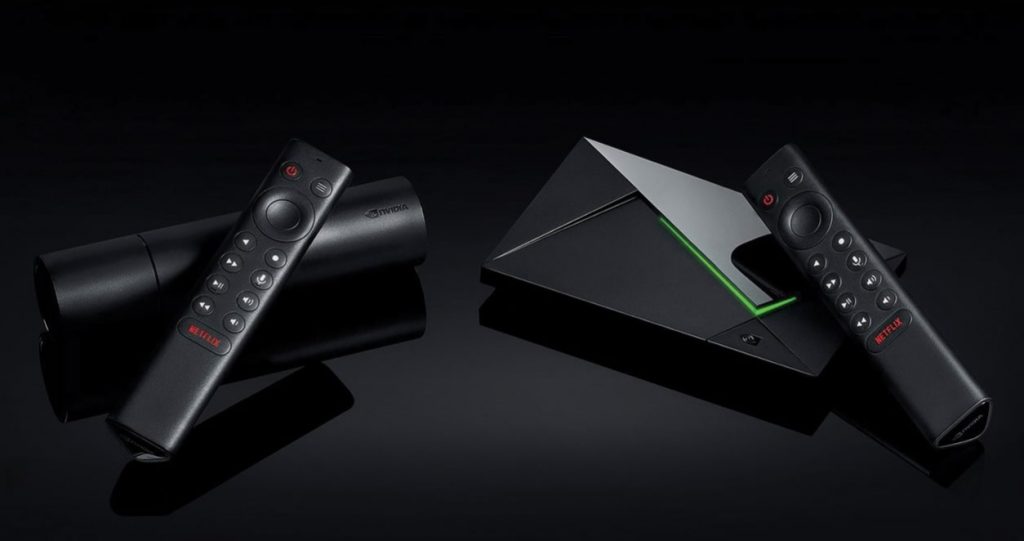 The SHIELD TV remote is getting more customisation too, with the menu button getting two additional actions. In addition to an action assigned to a single press, users can now configure a custom action for double press and long press.
Other upgrades include improved IR and CEC volume control support, a new option to match the frame rate of displayed content and SMBv3 support – which paves the way for faster, secure connections between your PC and SHIELD without needed a PLEX media server set up.
Discuss on our Facebook page, HERE.
KitGuru Says: It is great to see Nvidia still bringing upgrades to the Shield TV, with some of these updates even heading to the older 2015 and 2017 models. Do many of you use a SHIELD TV? Have you been happy with the number of updates over the years?