PCIe 5.0 connectivity has only just hit the market, but PCI-SIG, the consortium responsible for specifying PCI connectivity standards, is already teasing PCIe 7.0. In a press release this week, PCI-SIG revealed plans for PCIe 7.0 to be as much as eight times faster than PCIe 5.0. 
Today, PCI-SIG announced that it is developing the PCIe 7.0 specification, with the goal of delivering 128 GT/s in raw bit rate and up to 512GB/s bi-directionally in an x16 configuration. This news comes just six months after PCI-SIG announced the specs for PCIe 6.0, which has yet to be adopted by the PC industry. As you would expect, the PCIe 7.0 specification is twice as fast as PCIe 6.0, in keeping with tradition of doubling speeds every generation.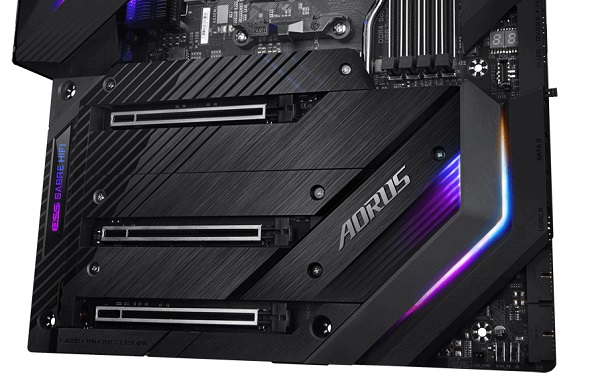 Al Yanes, PCI-SIG President and Chairperson, reaffirmed the consortium's commitment to meeting high-bandwidth demands and improving power efficiency.
Considering we've yet to see PCIe 6.0 in action, and AMD is only just joining Intel in adopting PCIe 5.0 this year, it could be a few years before we see a PCIe 7 supported motherboard, let alone graphics cards and SSDs that can use up that bandwidth. As always though, PCIe 7.0 will be backwards compatible with all previous generations of PCIe technology.
Discuss on our Facebook page, HERE.
KitGuru Says: Do you think we'll see the industry stick with PCIe 5.0 for now and then skip over to PCIe 7.0 in the years ahead?