The PlayStation 4 only has so much power, which is limiting for developers, especially those looking to create games for the PlayStation VR headset, which will require games to run at a much higher frame rate in order to avoid issues and motion sickness. Fortunately, Sony has a solution to this, a sizeable processing box, which will plug in to your PS4 and provide additional power for the headset.
While the PS4 did manage to eliminate the power brick, it looks like those looking to play in virtual reality will need to make some space for this additional box, which will be about the size of a Nintendo Wii.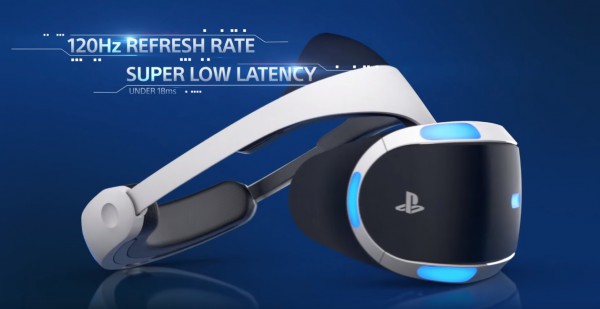 This information comes from a Polygon report. The site was able to check out the final version of PlayStation VR this month and while they weren't allowed to take any pictures, they were able to take a close look at what will be releasing next year and publish their findings.
The processing box will take care of graphics, and help free up resources for two screen social experiences, in which one person will be watching the TV while the other has the headset on. This would be good for games like 'Keep Talking and Nobody Explodes', though we don't know if that particular title will be coming to PSVR next year.
KitGuru Says: People were wondering exactly how the PS4 will handle virtual reality and now we know- it comes with a hardware add-on to bring extra processing power. What do you guys think of this implementation from Sony? I feel a little more confident that the PS4 will be able to offer a decent VR experience now, knowing that extra hardware is included in the bundle.