Hideo Kojima's unceremonious end to his three decade career at Konami is a big deal, as it means that for the first time in his career, he'll be making a game without the people that helped make the Metal Gear series so iconic. But not so fast. Some of those people have come with him, including Metal Gear Solid artist Yoji Shinkawa and series producer Ken Imaizumi, both of whom have now joined his new studio.
Kojima has been quite light on what the new game his company is working on will actually be about, but said in an interview with IGN that he expected it to be more "edgy" than previous work he had done and that it will have a more agile development than he's had with previous games. He also mentioned "mechs," so we know giant robots will feature in it somewhere.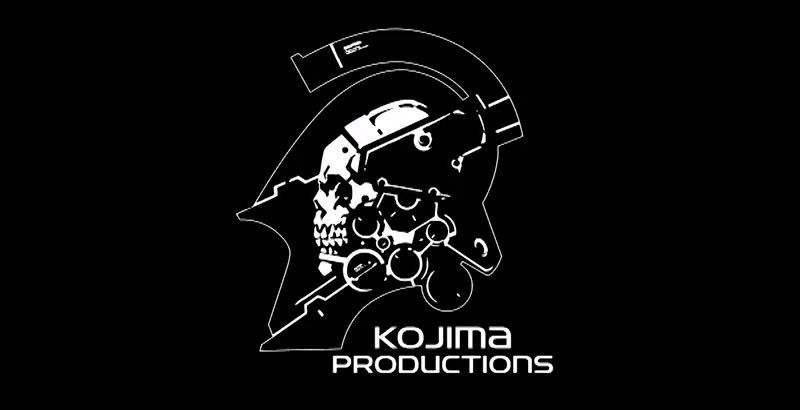 He confirmed in that same chat that Shinkawa would be handling artistic aspects of the new game like characters, concepts and backgrounds and that once the game had helped the new studio build an established IP, it would look to take it in new directions like "movies and videos."
It will be a smaller game than we're used to seeing him making, but that's not hugely surprising. Even with the backing of Sony and support to make sure that the eventual game ends up on the PS4 before anywhere else, Kojima Productions will not have the budget of Konami – though Kojima seems likely to enjoy the freedom of his own studio over his previous employer, more than he ever did the additional funding.
Discuss on our Facebook page, HERE.
KitGuru Says: Kojima certainly has enough of a pedigree and enough of a name to get a lot of attention on any new game he makes. It will need to be good though, or that good will could start to dry up.