Razer, the US based high-end gaming peripherals company famous for its mice, keyboards, headsets and line of super thin laptops, recently closed a round of funding with Intel on at least a $1 billion valuation. This information has been made public via a leaked staff memo, which was passed on to Tech Crunch by an anonymous source.
"We're already one of the billion dollar unicorns in the tech start-up world and now, we've got more resources than ever to allow us to focus on designing and developing the best experiences for gamers worldwide."
Neither Razer or Intel are commenting on the memo's contents. However, the leak appears to be accurate. Intel has backed a number of gaming companies over the years and has been an active investor in wearables, meaning that this funding could have something to do with Razer's upcoming 'Nabu' smartband.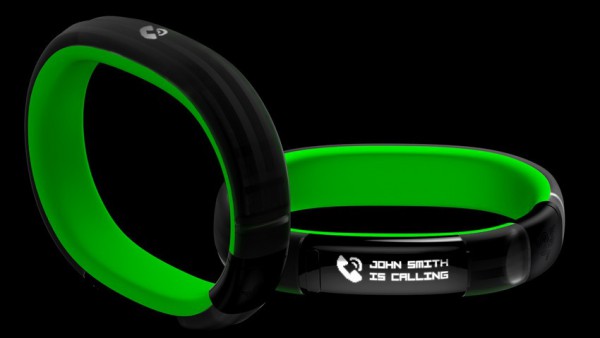 The last time Razer reported a round of funding was back in 2011, when it raised $50 million from IDG and Accel from their China joint fund. Since then, Razer has grown in popularity thanks to its peripheral design.
Razer is now starting to branch out in to new areas too, having announced the Nabu smartband at CES earlier this year. The wearable is set to release by the end of this year in the US and Europe. Since Razer is a private company, much like Valve, it doesn't have to publicly report on its earnings. However, this does grant the company complete creative freedom with its products.
Discuss on our Facebook page, HERE.
KitGuru Says: What do you guys think of Razer as a company? Some people seem to love them and swear by their products whereas others have had bad experiences with quality. Have you ever owned a Razer product? Will you continue to buy Razer peripherals? 
Source: Tech Crunch