It turns out that Samsung's smart TVs are inserting unwanted adverts in to TV shows and movies played on third-party apps. Several owners have begun complaining about a silent Pepsi advert interrupting playback every ten minutes or so. Obviously this isn't supposed to be happening, so Samsung has launched a full investigation.
This new fault comes shortly after the company received complaints over its privacy policy, which Samsung has admitted was worded poorly. A spokeswoman for Samsung has told the BBC that it is aware of the bug and is currently working on fixing it. The issue only appears to be affecting those in Australia at this time.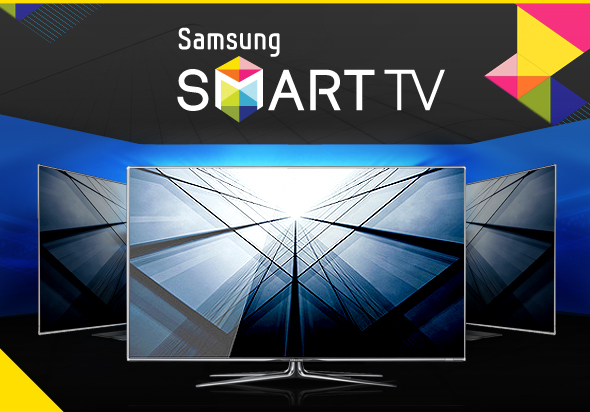 "We are aware of a situation that has caused some smart TV users in Australia to experience programme interruption in the form of an advertisement. This seems to be caused by an error, and we are currently conducting a full and thorough investigation into the cause as our top priority."
Apps experiencing problems with ads include Plex, which streams locally stored media over your home network, and Foxtel Play, an app which comes installed by default on Samsung TVs in Australia.
Some users have managed to get the issue to stop by rejecting a Yahoo privacy policy in the TV settings. Samsung and Yahoo have been working together recently on a way to show pop-up ads on smart TVs, it is possible that the issue is tied to that.
Discuss on our Facebook page, HERE.
KitGuru Says: This isn't a widespread issue but it does raise some concerns, I doubt many would be happy with the idea of Samsung showing their own pop-up advertisements on smart TVs. Those affected by the silent Pepsi ad should receive a fix soon. If Samsung does intend to insert pop-up ads in to locally played media and third-party applications in the future, would you be okay with it?