Earlier this week, Craig Wright decided to out himself as the creator of Bitcoin and while some proof was provided at the time, many across the web remained sceptical. At first, Wright said that he would provide additional proof to support his claim but now, he appears to have backed out of that.
Writing in a blog post on the matter, Wright said that he originally thought that he could put his time living in anonymity behind him but no longer has the courage: "I believed that I could put years of anonymity and hiding behind me. But, as the events of this week unfolded and I prepared to publish the proof of access to the earliest keys, I broke. I do not have the courage. I cannot."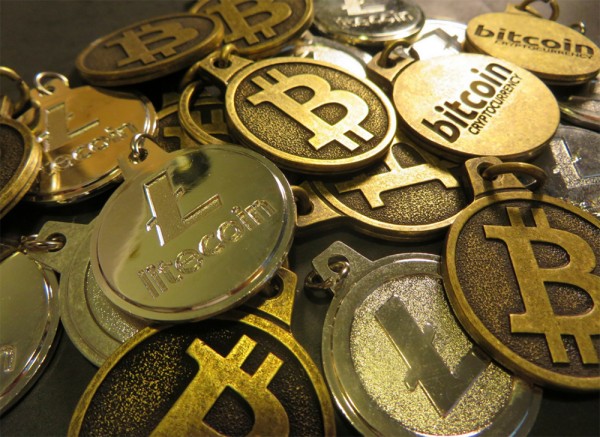 "When the rumours began, my qualifications and character were attacked. When those allegations were proven false, new allegations have already begun. I know now that I am not strong enough for this".
From the sounds of it, Wright no longer wants to hold himself up to public scrutiny or deal with those trying to discredit him. This came a few days after he said he would provide "extraordinary proof" that he was in fact the man behind Bitcoin.
KitGuru Says: This is fairly disappointing news but without additional proof, it is unlikely that everyone is going to believe Wright's bold claim that he invented Bitcoin. Have any of you been following the Bitcoin news this week? Do you think Craig Wright could have created Bitcoin?