When Microsoft initially unveiled its roll-out plans for Windows 10, one of the things it offered was a free upgrade to all Windows 7 and Windows 8.1 owners as long as they made the switch in the first year of Windows 10 being released. We are now coming up to the end of that promotional period, meaning Windows 10 is going to start costing $119.99/£99.99 from the 30th of July.
Some had assumed that Microsoft would keep the free upgrade rolling past its initial cut-off point just to keep as many people as possible making the switch to Windows 10 but that appears to not be the case.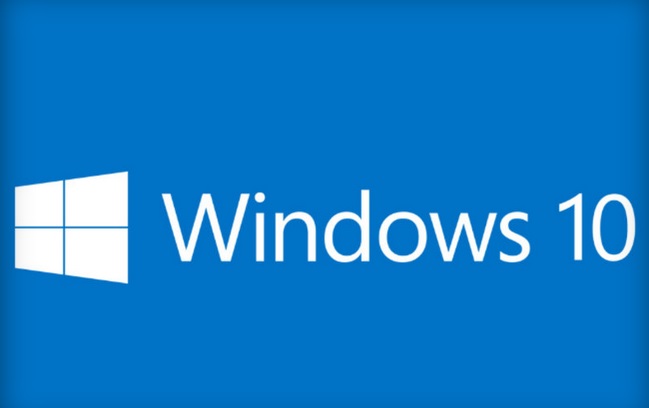 While Windows 10 does have 300 million users at this point, recent statistics seem to show adoption rate hitting a significant slow down, which could get worse past July without the free upgrade offer. That said, Microsoft is still targeting 1 billion Windows 10 device installs within the next two years, so it may have some more plans up its sleeve down the road.
KitGuru Says: Microsoft has done everything it can to try to get Windows 7 and 8.1 users to take advantage of the free Windows 10 upgrade, including turning it into an automatic update, which caught quite a few people out over the last few months. However, the freebie won't be around much longer. Have any of you purposefully not updated to Windows 10? Are you planning on skipping it entirely or will you make the switch eventually?