Just recently, Apple reportedly slashed production for new iPhone SE units by 20% following a disappointing launch. Now, iPhone chip maker, TSMC, has commented on the smartphone industry as a whole, predicting weakening demand. 
TSMC is one of the biggest semiconductors in the world, providing chips for major companies across the tech industry, from smartphones to PC components like CPUs and GPUs. According to the company's Chairman, Mark Liu, smartphone demand is falling and there is concern that rising production costs will also impact demand due to higher prices.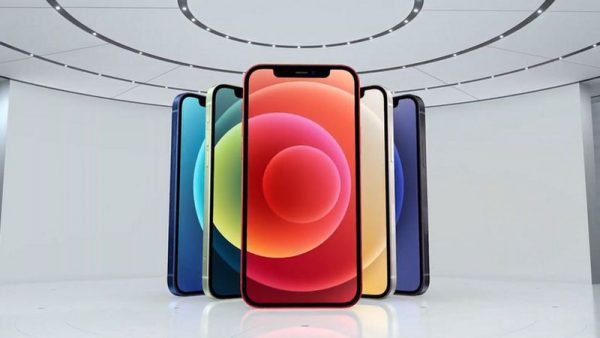 As reported by Nikkei, Liu is quoted as saying: "Everyone in the industry is worried about rising costs across the overall supply chain. The semiconductor industry already directly experienced that cost increase". The report adds that some of that cost increase "could eventually be passed on to consumers", which would also impact demand due to higher prices.
Anyone trying to buy a graphics card in the last 18 months has already experienced this. Prices are finally settling, but many graphics cards are still sold well above MSRP. The smartphone market held up quite well during the chip shortage, with some companies, like Apple, avoiding its effects entirely and maintaining record sales.
Discuss on our Facebook page, HERE.
KitGuru Says: The smartphone market has been pretty robust over the years, in part due to the industry's ability to push users to upgrade regularly. It sounds like that is beginning to slow down, with less interest in regularly upgrading. If prices go up, then people may end up holding onto their older devices for even longer periods.