There have been plenty of rumours recently around the future of ARM and its potential sale. We've already heard that the likes of Nvidia, Foxconn and TSMC are interested in acquiring Arm Holdings but owner SoftBank had yet to comment. That changed this week, with SoftBank confirming it is considering selling off the UK chip firm ahead of schedule. 
As reported by CNBC, SoftBank CEO, Masayoshi Son, confirmed this week that the company is considering selling Arm, or turning the chip maker into a public company. Initially, SoftBank planned to take Arm public in 2023, putting the chip maker on the stock market. A sale or listing now would be quite ahead of schedule.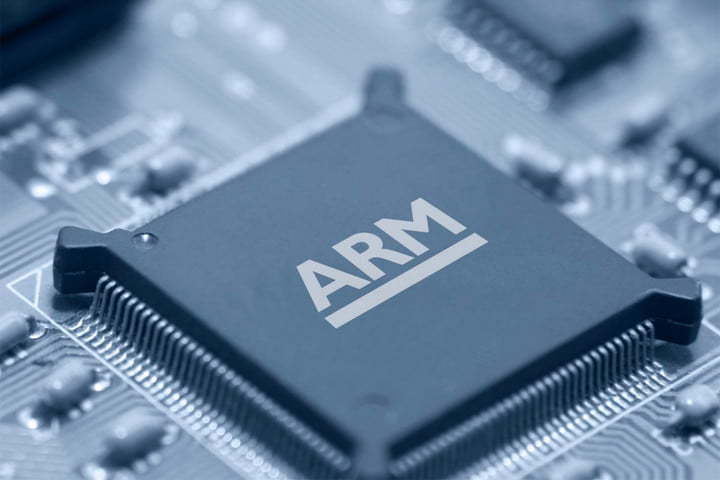 SoftBank acquired Arm back in 2016 for $32 billion. Over the next financial quarter, the company will be studying the best option "closely" and will ultimately decide on whether to offload Arm to a buyer or open it up to the whims of the stock market.
All of this follows on from SoftBank's recent earnings report, which saw the company accrue $12 billion in profit for the last quarter.
KitGuru Says: There seems to be a lot of interest in buying Arm from SoftBank, so we'll have to wait and see where those talks lead. Do you think Arm will end up having a new owner before the end of this year?