Earlier this week, we got wind of talks taking place between Toshiba and Sony. Now, Sony has confirmed that it is planning to buy out Toshiba's image sensor business, which will in turn boost its production capabilities. Right now, terms are still being negotiated but we do know that Toshiba's fabrication plant in Oita, Japan is set to go under Sony's control with the deal.
According to Sony's post on the matter, it plans to have a legally binding deal in place with Toshiba by as soon as the end of the year, with the transition to take place by the end of March next year.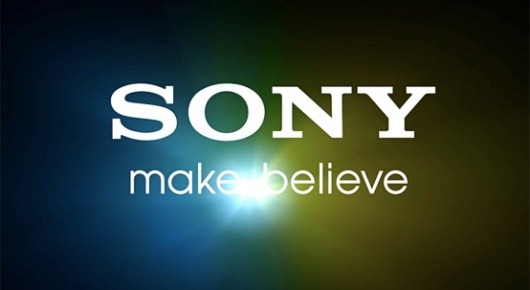 Sony still plans to spin off its image sensor business in to a subsidiary known as Sony Semiconductor Corporation- the facilities acquired from Toshiba will fall under that new company. Once its image sensor business has been handed over, Toshiba will likely refocus more of its efforts in to other areas, like flash chip production.
Sony's image sensors are pretty well regarded across the industry, with a range of popular digital cameras. Additionally, companies like Google and Apple also make use of Sony's sensors in smartphones.
Discuss on our Facebook page, HERE.
KitGuru Says: This will be Sony's second acquisition in recent months, with the other being Soft Kinetic, a tracking sensor company. It will be interesting to see what sort of effect this has on Sony's financial state, it seems that this acquisition is going to become a part of the company's current restructuring.