Sony was originally supposed to announce its financial results today but due to last year's costly cyber attack on Sony Pictures servers, the company has had to issue a forecast for how it performed instead, showing that one of the biggest expenditures for Sony at the moment is dealing with last year's cyber attack.
Sony will be spending around $15 million to fix up its equipment and recover from last year's hack. Investigations in to the hack are also still ongoing on Sony's end. That's not all that Sony announced though, it looks like the company's mobile division is suffering as there are plans to cut 2100 jobs.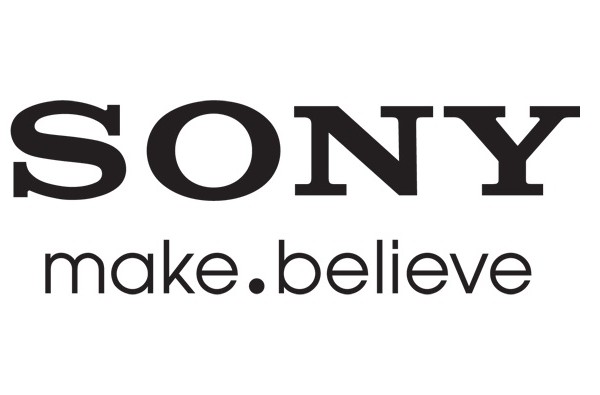 Despite the expected job losses, the Sony mobile division did manage to achieve a slight profit last quarter, which the company is pinning on a smaller range of smartphones. Additionally, despite the Sony Pictures hack, the movie production arm of the company still managed to pull in a $20 million profit.
Sony's total net profits between October and December last year amounted to $756 million.
Discuss on our Facebook page, HERE.
KitGuru Says: The Sony Pictures hack hit Sony pretty hard last year but the company has managed to recover fairly well. The company still has some restructuring to do this year but the company is turning around its financial situation.