Last week, the European Union made its concerns around internet stability clear to streaming service providers like Netflix, YouTube and others. As a result, those companies are lowering bitrates or the default resolution of videos in an attempt to not overload ISPs with traffic and avoid internet outages. Now, Sony is joining these efforts by reducing download speeds for the PlayStation Network.
If you are downloading digital games on your PS4 over the next month, you will see a reduction in the maximum download speed offered from PSN's European servers. However, multiplayer services are said to remain 'robust', so multiplayer games you already have installed should continue to operate normally.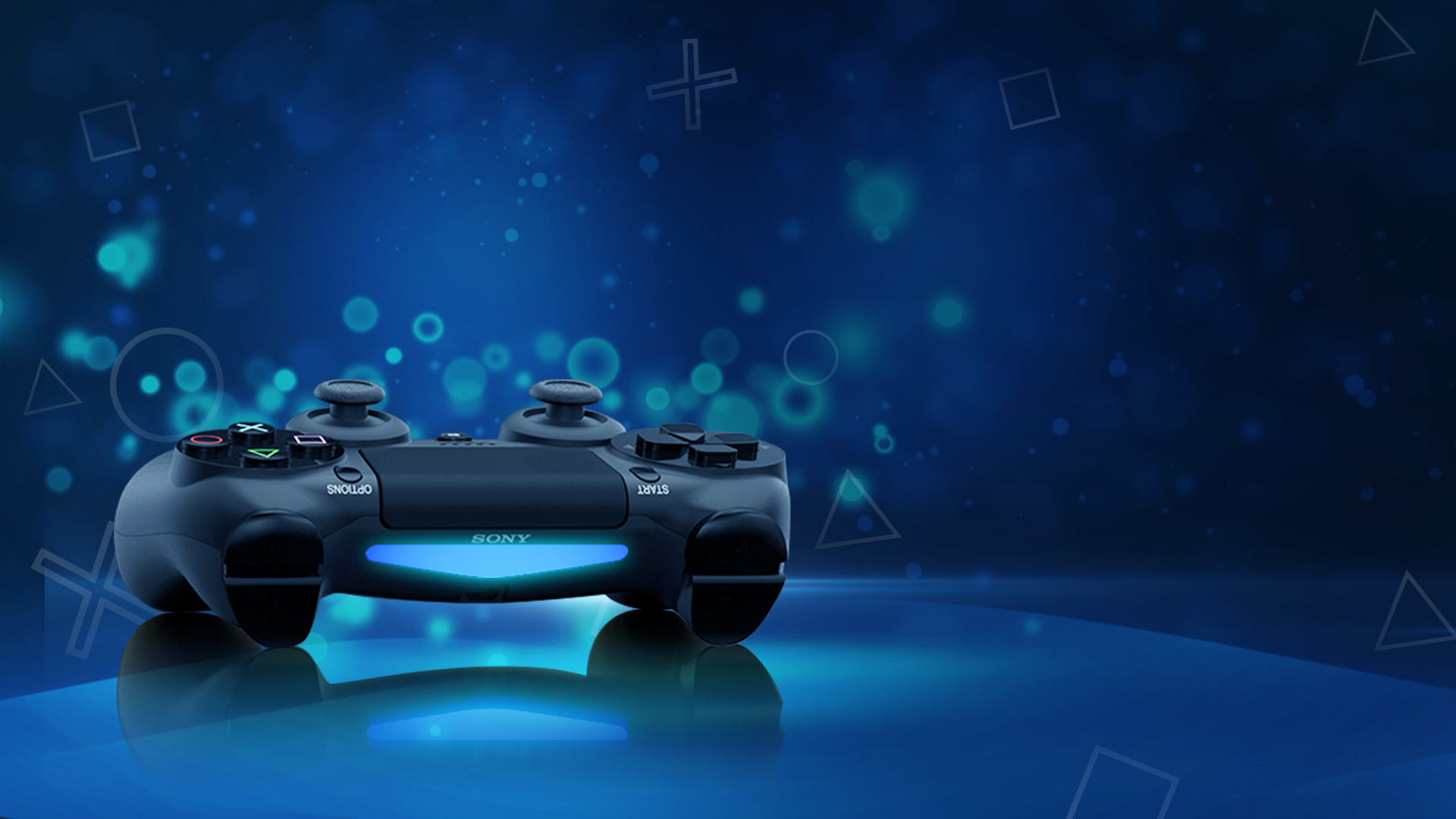 Here is the statement from Sony: "Playing videogames enables players all over the world to connect with friends and family and enjoy much needed entertainment during these uncertain times. Sony Interactive Entertainment is working with internet service providers in Europe to manage download traffic to help preserve access for the entire internet community."
"We believe it is important to do our part to address internet stability concerns as an unprecedented number of people are practising social distancing and are becoming more reliant on internet access. Players may experience somewhat slower or delayed game downloads but will still enjoy robust gameplay. We appreciate the support and understanding from our community, and their doing their part, as we take these measures in an effort to preserve access for everyone."
This is a temporary measure that we are seeing many other companies also roll out, including Netflix, YouTube, Apple, Disney, Amazon and more.
Discuss on our Facebook page, HERE.
KitGuru Says: There was quite a bit of controversy around this when Netflix announced it, so I do wonder what you all think about Sony's decision. Are you okay with the trade-offs being made to ensure internet stability across Europe?