In an effort to stay on top of the music streaming market, Spotify began offering a family sharing plan a while back. The idea is that you pay £15 per month and up to six users get access to Spotify Premium. This costs a lot less than the standard £9.99 per month plan for single accounts and as a result, you'll often see groups of friends and non-family members chipping in to pay for it- something that Spotify is hoping to put an end to.
Spotify has recently updated its terms and conditions for family plan accounts, adding to the 'Eligibility and Verification' section. The update states that in order to be eligible for the Family Premium subscription, the primary account holder and all subsidiary accounts must be family members residing at the same address.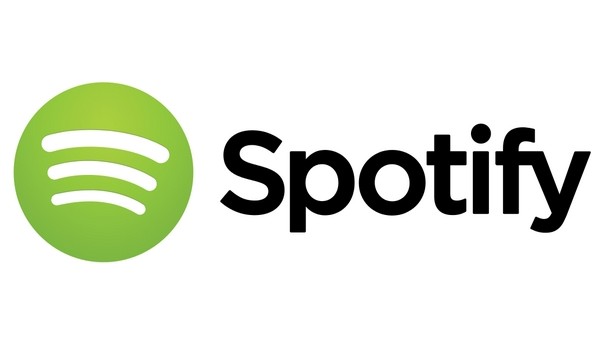 Upon activation of a subsidiary account, you need to verify your home address. Spotify then uses Google Maps to verify location data and will ask for address re-verification to ensure all family plan subscribers are still living together.
If a user fails to meet the eligibility and verification requirements, then Spotify can terminate the account at any time. The demand for location verification is quite heavy-handed but it isn't something required by competing services like Apple Music or Tidal, so we could end up seeing some family account holders simply switch services.
KitGuru Says: One thing that jumps to mind here is that family members don't necessarily always live together. Under these rules, if you are on the family plan and then go off to university across the country, you could potentially lose access due to location data not matching your listed address. Alternatively, if you are the eldest child and have a few younger siblings still living at home that you'd want to share the subscription with, your account could be terminated. We don't know how often Spotify will actually enforce these rules and with competing services on the rise, it might not be a good idea to enforce them at all.