Spotify Premium has been facing tough competition from Apple Music over the last couple of years. In order to keep hold of that number one position, Spotify is testing out a new subscription option called 'Premium Duo', a middle ground between the regular Premium plan and the Family subscription.
Currently, Spotify has two Premium subscription options, $9.99 per month for a single person (50% off for students) and $14.99 for up to four people. What if you just need two Premium accounts? This is a situation that can apply to a lot of people, so now, Spotify is planning to cater to that market. The Premium Duo subscription is now being tested, sitting right in the middle at $12.49 per month.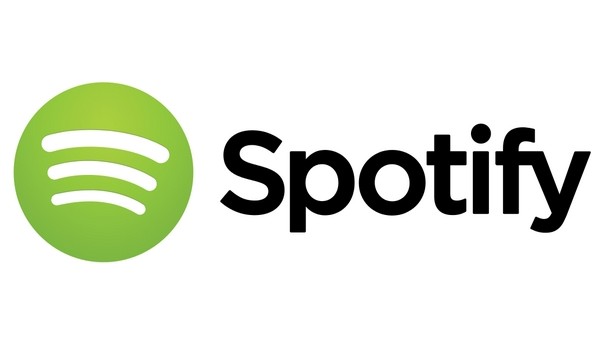 At the moment, this option is only available in a few select countries, including Poland, Ireland, Denmark, Chile and Columbia. This is in an effort to test the market, in addition to new features. The Premium Duo subscription includes a new feature called 'Duo Mix', which is an auto-generated playlist shared between both people to help them discover new music together.
So far, Apple has been mirroring Spotify's pricing tiers with solo, family and student options. If Duo rolls out worldwide this year, it will be interesting to see if Apple also adds this to its own service too.
KitGuru Says: This seems like a good move in my opinion. There have been plenty of occasions where I've debated sharing a family subscription but haven't needed all four slots. Do any of you currently use Spotify Premium? Is a 'duo' subscription something that you would be interested in?