Halo: The Master Chief Collection is coming to PC this year and while we have a rough idea of Microsoft's rollout plan, specific release dates are currently non-existent. That may have changed this week though, as according to one of the assisting studios involved, the goal is to get all six games out on PC this year.
Earlier this month, we learned that 343 Industries has two extra studios helping out on bringing Halo back to PC. One of these two studios is Splash Damage, which recently released its latest newsletter. In that letter, the studio proudly announces its involvement on the project, adding that "Halo: Reach is coming first, with the rest of the titles scheduled throughout the year".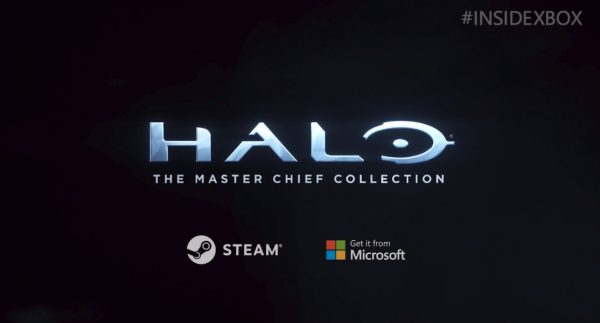 Now it is worth noting that nobody from 343 Industries has confirmed this timeline publicly. However, we do know that Halo: Combat Evolved and Halo: Reach are being worked on at the same time. Beyond that, rumour has it that Reach will get its first beta test within the next few weeks.
In a Reddit thread, 343's Brian Jarrard did comment on the newsletter, saying "happy to hear Splash Damage is as eager as we are to get these into your hands". However, he did also temper expectations, reminding everyone that the games will be "ready when they're ready". He also reminded everyone that the first public beta test will play a role as if the team encounters unforeseen issues, then release will be pushed back.
KitGuru Says: Chances are, work on bringing Halo back to PC has been going on for longer than we realise. Still, getting all of the games out in a nine month span seems a bit ambitious. Still, this does give me hope that we'll at least get up to Halo 2 Anniversary before the end of 2019.