Spotify opened itself up to public investment last week and in the build up to that, we received some interesting news. Over two million mobile Spotify users resorted to modified versions of the app to access features locked behind a pay wall. Now in light of this, Spotify appears to be looking to make some changes to its free-tier.
According to insider sources speaking with Bloomberg, Spotify's free-tier update will focus on giving mobile users more control over song selection. This appears to be in direct response to the fact that so many mobile users turned to unofficial versions of the app.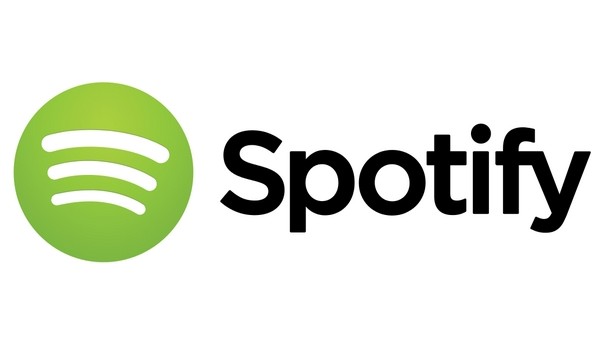 Currently, non-premium Spotify users on mobile are subjected to radio-style ads and can only listen to music on shuffle, with a limited number of skips. The ads will undoubtedly remain, but from the sounds of it, Spotify does want to give smartphone users more control over what they can listen to. An official announcement on this is expected to arrive in the next few weeks.
In 2017, Spotify generated 4.09 billion euros in revenue and 90 percent of that came from Premium members. Currently, around half of Spotify's total user base pays for the Premium subscription, so the company will still be looking to steer more free users towards paying, but it needs to strike a new balance so that free-tier users don't just leave entirely due to restrictions.
KitGuru Says: Spotify's free-tier has gone through a couple of changes over the years, but nowadays it does seem quite limiting. Do any of you currently use the free version of Spotify? What changes would you like to see implemented?