A few weeks ago, Spotify began cracking down on Dogfood, a modded version of the music streaming app for Android that allowed users to take advantage of ad-free listening for free. Now it turns out that around two million people were using this version of the app to skirt around paying for Spotify Premium.
Spotify is currently preparing for an IPO, allowing public investors on board for the first time. As part of its filing with the SEC in the US, Spotify disclosed that two million users were taking advantage of modded versions of its app to avoid paying for Spotify Premium. In all, this represents around 1.3 percent of the total user base.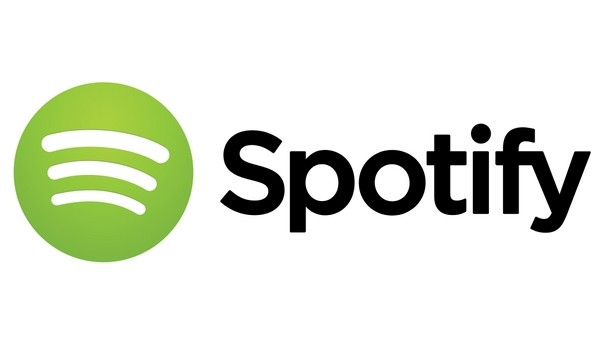 Due to the number of 'fraudulent' users, Spotify has reduced its monthly active user count from 159 million to 157 million. Spotify has also reduced its number of reported streaming hours from 40.3 billion hours streamed to 39.8 billion to account for unauthorised usage.
Now that those adjustments are out of the way, Spotify should be just about ready for its IPO on the 3rd of April. On the first day of trading, 31 percent of Spotify shares will be available for sale.
Discuss on our Facebook page, HERE.
KitGuru Says: While Spotify may have had two million fraudulent users, the service is still ahead of Apple Music in terms of paying and free users. However, by opening itself up to public trading, Spotify will need to do a better job of cracking down on things like this.