Earlier this year, we first began hearing about the upcoming HDMI 2.1 specification, which is set to pave the way for 4K/120Hz and 8K/60Hz. Now after several months of additional work, the HDMI Forum has finalized its specification, making HDMI 2.1 official.
The HDMI 2.1 specification is now available, which means TV/monitor makers can start making good use of it. The latest HDMI specification supports a range of higher resolutions, including 8K/60, 4K/120 and higher resolutions up to 10K. Dynamic HDR formats are also supported.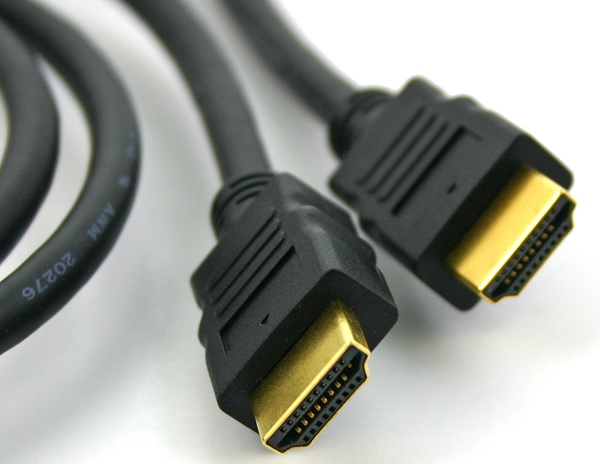 In all, HDMI 2.1 has a bandwidth capability of 48Gbps, which is supported by the new Ultra High Speed HDMI cable. This cable will ensure users can properly display bandwidth reliant content, like 8K with HDR enabled.
HDMI 2.1 also has some enhanced refresh rate features specifically for smoother gaming. This includes support for Variable Refresh Rate, which reduces stutter and tearing. Quick Media Switching support is there for movies and video to eliminate the delay that can cause blank screens to appear before content is displayed. Finally, Quick Frame Transport is there to reduce latency.
The HDMI 2.1 Compliance Test Specification will be published some time between Q1 and Q3 next year, at which point, TV and monitor makers can start submitting their upcoming products for full certification.
KitGuru Says: For PC users, DisplayPort will still be ideal, as it can support 4K/144Hz using the DP 1.4 specification. However, it will be nice to have HDMI 2.1 available as an option in the not too distant future as well.