Last week, it was revealed that PlayerUnknown's Battlegrounds finally got given the thumbs up to release in China via Tencent, providing that the title is modified to comply with content regulations. It seems that the tech giant had a lot of faith in its ability to push the product in the region, as it has now announced that an official mobile port is in development.
Of course PUBG on mobile isn't a new concept. Ever since PUBG took the PC scene by storm, Chinese companies have attempted to get a piece of the pie by creating their own mobile clones based on the renowned title. At first, it might seem difficult to imagine the experience that graphics cards have notoriously struggled with could possibly be played on a much smaller screen, however even smartphone manufacturer Xiaomi has proven that it's possible.
The mobile port will be co-developed by PUBG Corp and Chinese tech giant, Tencent, overseen by publisher Bluehole in its important strategic plan to enter the field of mobile games. This joint effort is to ensure the most authentic port possible, remaining faithful to the original title in terms of core elements, while being portable.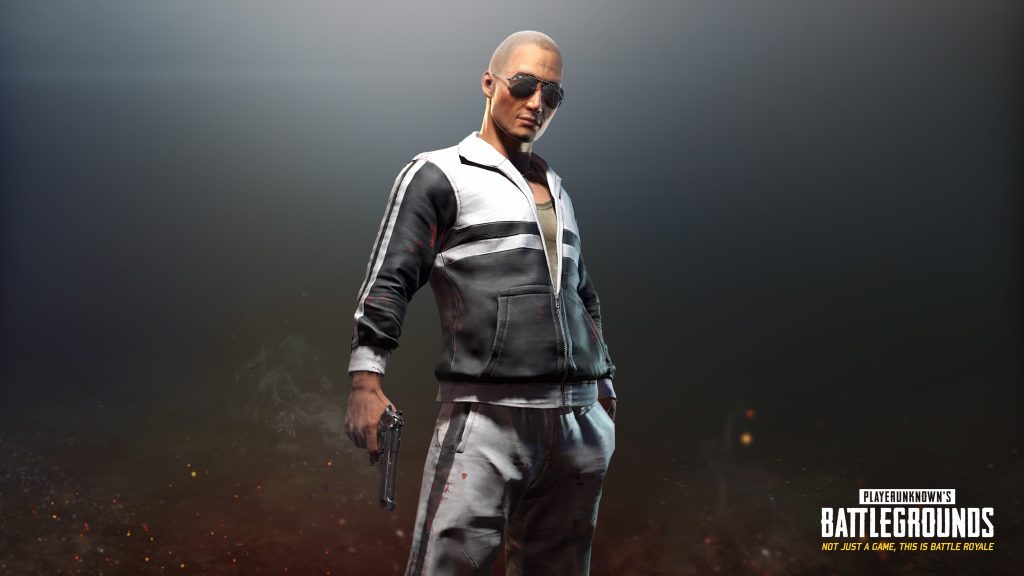 While there is no released timeline of when the mobile port will launch, PUBG CEO, Kim Changhan and Tencent Senior Vice President, Ma Xiaoyi stated that progress was coming along nicely and that China would be the first to gain access to the title. There was no mention of an international release, however it is likely given the sheer scale of PUBG as it stands, that Bluehole and Tencent would want to tap into as many markets as possible.
"Thanks to the excellent accumulation of 'PUBG' on the PC terminal and the teamwork between the two teams, the progress of the mobile game preparation is very smooth and in the near future, Chinese players can enjoy the fun of genuine games anytime," revealed the two companies in a joint statement.
KitGuru Says: While it is quite the tactical experience best suited to headsets and communication, the drop-in, one-life nature of it does make it feel like it could suit a quicker, mobile experience too. What do you think about PUBG officially making its way onto mobile?