Microsoft's Hololens has recieved a lot of interest from the tech community and while the augmented reality headset was previously only available to approved developers, a couple of months ago Microsoft did open things up a bit to allow anyone in the US to pick one up, providing they had $3000 spare. Now, the Hololens is also being made available in the UK, along with several other countries, with shipments expected to go out in November.
The Hololens is a futuristic piece of tech, powered by a custom 24-core processor under the hood that takes care of the headset's holographic elements. The Hololens has been available in the US for a while but now, it is also heading to the UK, France, Germany, Ireland, New Zealand and Australia.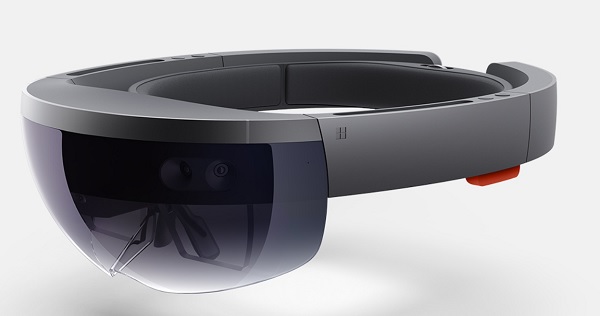 While you technically can buy a Hololens in the UK now, you will need £2719.99 handy. It is an expensive piece of experimental kit, so while non-developers can pick one up, you should probably take a pass on it if you aren't planning to build apps.
As for the first version of the Hololens actually aimed at consumers, we are still unsure when that will arrive. Microsoft has previously said that it won't be releasing a mass market version until the technology is good and ready, so it could be a few years.
Discuss on our Facebook page, HERE.
KitGuru Says: The Hololens is an intruiging product but it is far from being ready for consumers to use. That said, Microsoft opening up orders like this does mean that some smaller developers can get their hands on the headset and experiment with it.