Following on from the massive cryptocurrency boom in December last year, we have seen plenty of people trying to take advantage of it. Here in the UK we saw government websites hacked to mine, in Russia, nuclear scientists attempted to leverage government owned super computers for profit, and there have been plenty of scams on Facebook, which forced rule changes. Now, we have another one to add to the list, with thieves in Iceland making off with $2 million worth of PC hardware.
Thieves managed to steal around 600 computers from data centres based in Iceland, with the end goal being to use them to mine cryptocurrency. The events took place in December and January, a local police commissioner told the Associated Press that this was "a grand theft on a scale unseen before".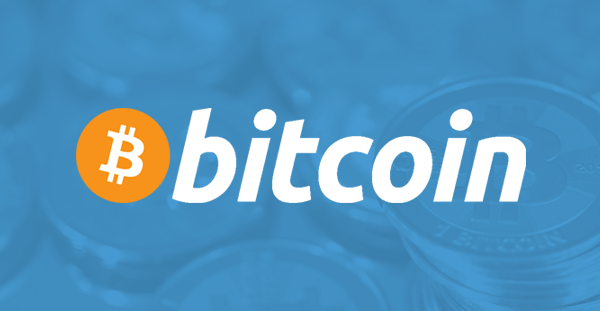 This was described as a "highly organised crime". Iceland specifically is said to be a haven for mining due to lower electricity costs, making it easier to turn a profit. Since beginning the investigation 11 suspects have been arrested.
Investigators used crypto mining's high electricity usage to their advantage. 600 PCs running at full tilt to mine caused enough of a spike in consumption for authorities to pinpoint where it was all taking place.
Discuss on our Facebook page, HERE.
KitGuru Says: While there have been a lot of cryptocurrency crimes around the world recently, it isn't anything new. Criminals have targeted crypto in the past too, with the hack on Mt.Gox perhaps being the most prolific example.