Hutchinson Whampoa, the parent company of UK mobile network, Three,  has confirmed that it is hosting "executive negotiations" with Telefonica to acquire O2 for £10.25 billion. This news comes just a few days after rumors of a potential purchase began to fly around.
In a statement from Hutchinson, a company spokesperson said that these negotiations will take place over a few weeks: "Hutchison Whampoa, parent company of UK telecom operator Three UK, announced that it has entered into exclusive negotiations with Telefónica over a period of several weeks for the potential acquisition of Telefónica's UK subsidiary, O2 UK."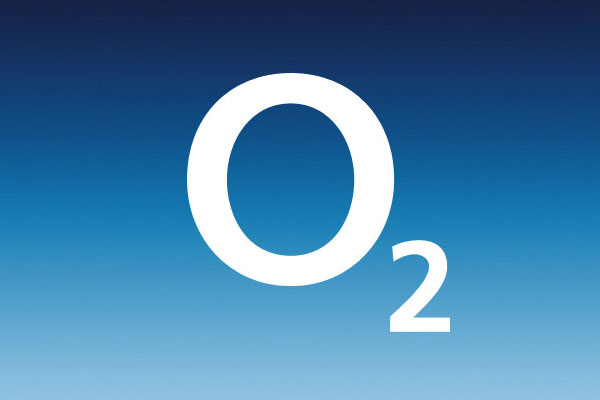 The deal would involve £9.25 billion in cash along with deferred interest payments of up to £1 billion. Sky and TalkTalk were also previously reported to have been looking to acquire the O2 mobile network in an attempt to compete in the mobile market.
However, if Three were to purchase O2 it would suddenly become the largest network in the UK and as a result, this acquisition will likely be opposed by other networks as well as anti-trust watch dogs. O2 was previously due to be purchased by BT last year but the company opted to acquire EE instead.
Discuss on our Facebook page, HERE.
KitGuru Says: If O2 were to be acquired by Three then it would become the biggest network in the UK, overtaking EE. This will likely raise some anti-competitive concerns as the UK market would have a significantly reduced number of major mobile networks available.