Following on from reports earlier this year, today TSMC and Sony are making their new partnership official. The two companies will jointly launch a new chip factory in Japan in an effort to address the growing demand for processors. The new factory will launch under a new subsidiary, Japan Advanced Semiconductor, with Sony Semiconductor Solutions participating as a minority shareholder. 
Initially, this facility will focus on 22/28-nanometer processes "to address strong global market demand for specialty technologies". Construction of the fab will begin in 2022, and is expected to wrap up in 2024. Once it is all up and running, TSMC expects to have a monthly production capacity of 45,000 12-inch wafers.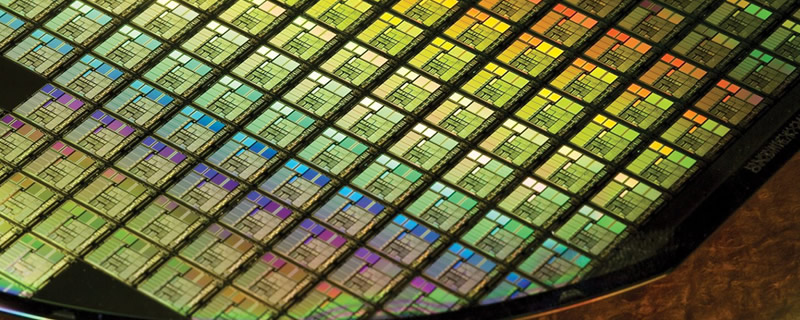 The fab is being built using a $7 billion investment and with support from the Japanese government. Sony will be investing roughly $500 million into Japan Advanced Semiconductor for its minority stake in the company. Sony's exact equity is estimated to be less than 20 percent.
This is all part of TSMC's plan to invest $100 billion in expanding its production capabilities over the next couple of years. Speaking on this new Japan facility, TSMC CEO, Dr. CC Wei, said: "We are pleased to have the support of a leading player and our long-time customer, Sony, to supply the market with an all-new fab in Japan, and also are excited at the opportunity to bring more Japanese talent into TSMC's global family."
Sony Semiconductor Solutions head, Terushi Shimizu, added that "while the global chip shortage is expected to be prolonged, we expect partnership with TSMC to contribute to securing a stable supply of logic wafers, not only for us but also for the overall industry".
Discuss on our Facebook page, HERE.
KitGuru Says: It is going to take a while for all of these newly proposed factories to get up and running, but at least work is under way to address the current hardware shortages.