Late last month, Intel announced plans to invest $20 billion to build new foundries to produce chips for other companies and compete with the likes of TSMC. It seems that TSMC has some major plans of its own, with the semiconductor company reportedly set to invest $100 billion in expanding and solving the current global chip shortage.
According to TheEdgeMarkets, TSMC will invest $100 billion over the next three years to expand semiconductor manufacturing capacity, as well as R&D for new technologies to maintain a competitive lead. Over the last year, TSMC's fabs have been "running at over 100% utilisation", and there are still customers wanting to pay for more production lines. With that in mind, expansion is greatly needed.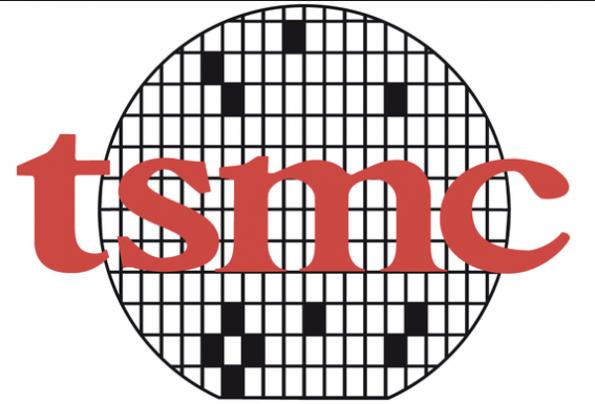 According to the report, TSMC gave the following statement to local journalists: "TSMC expects to invest US$100b over the next three years to increase capacity to support the manufacturing and R&D of advanced semiconductor technologies. TSMC is working closely with our customers to address their needs in a sustainable manner."
TSMC creates chips for some of the biggest names in the tech industry, including the likes of AMD, Nvidia, Qualcomm and Apple. Over the past 12 months, the chip shortage has had a wide impact, affecting not just the PC hardware, mobile and game console industries, it has also had an impact on things like cars and modern household items like fridges and washing machines.
Discuss on our Facebook page, HERE.
KitGuru Says: The chip shortage has been a huge deal over the last year, but we are finally starting to see some light at the end of the tunnel thanks to initiatives like this.