There is good news and bad news from TSMC this week. The Taiwan Semiconductor Manufacturing Company has seen a rise in revenue and profits in Q1, but unfortunately, we are no closer to the current chip shortage being over.
TSMC revealed this week that it saw a 19.4 percent rise in first-quarter profits, beating forecasts and market expectations largely due to continued demand for chips. For Q1, a chunk of this rise was "supported by HPC (High-Performance Computing) demand", according to TSMC CFO, Wendell Huang. There is also some good news for the automobile industry, as TSMC expects to see chip shortages for cars begin to subside in Q2.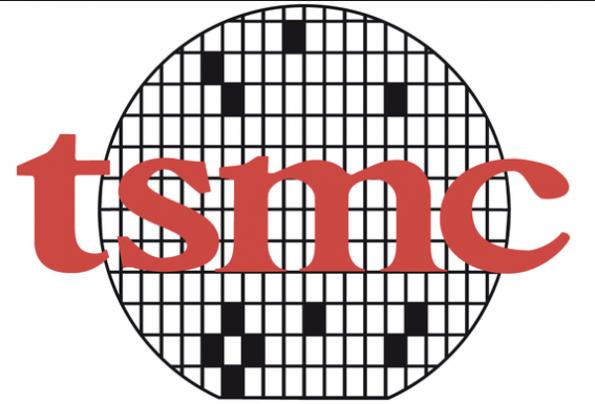 Unfortunately, it is not all good news. As reported by Reuters, TSMC has also stated that the current global chip shortage will likely continue into 2022, which will impact PC components, smartphones, laptops, smarthome products and other consumer goods.
Recently, both TSMC and Intel announced multi-billion dollar expansions to manufacturing facilities to meet current market demand and curb the chip shortage. However, these things take a lot of time to set up. In the case of TSMC, there is a three year roadmap to spend $100 billion expanding chip making capacity as well as furthering R&D efforts.
Discuss on our Facebook page, HERE.
KitGuru Says: Late last year there was optimisim that chip shortages would be resolved in the second half of 2021 but that optimism appears to have gone away over the last couple of months. Still, there should be at least some improvement as the year goes on, so hopefully we'll have a clearer outlook in the months to come.