Last month, we learned that TSMC might be struggling to meet demand for 7nm chip production, which could have raised production lead times from two months to as high as six months. This would be a major bottleneck in the supply chain but fortunately, TSMC is already prepared to invest in building extra capacity to counter the supply/demand issue.
There are a lot of major clients vying for TSMC's production lines, including the likes of AMD, Apple, Qualcomm, Nvidia and more. To ensure demand continues to be met, TSMC is going to be spending an extra $4 billion USD, with that money going towards additional production resources for 7nm and 5nm chips.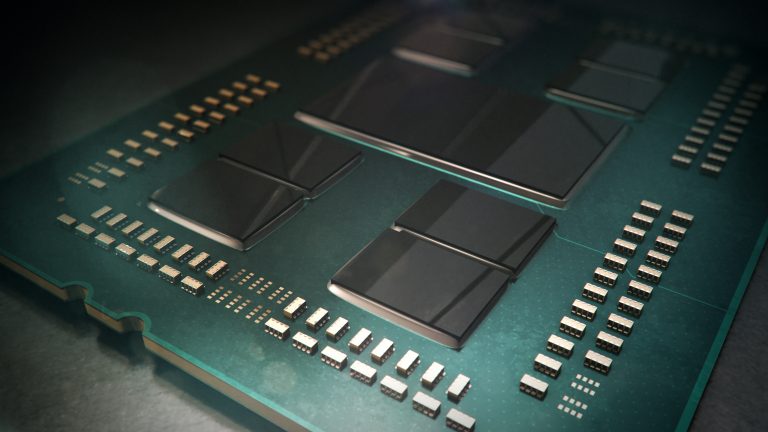 TSMC VP and CFO, Wendell Huang, explained this increase in spending to investors as part of a Q3 earnings call. During the call, Huang said: "The demand for our 7-nanometer and 5-nanometer has increased significantly in the last few months. We have, therefore, decided to raise our full year 2019 CapEx by USD 4 billion to meet this increased demand. We now expect our 2019 CapEx to be between USD 14 billion and USD 15 billion. About USD 1.5 billion of the USD 4 billion Capex increase is for 7-nanometer capacity and $2.5 billion is for 5-nanometer capacity".
TSMC also plans to spend a similar amount in 2020, although that won't be finalised until January.
KitGuru Says: TSMC has had a great quarter, with 7nm wafer sales representing 27 percent of total wafer revenue. That number should rise as we head into 2020, particularly with 5G devices and new Android flagship smartphones on the way. Hopefully this increased spending on production will cancel out the supply concerns we heard about in September.