Twitter is introducing a new feature that will allow non-followers to send direct messages to accounts. Fortunately, the system is optional and won't be forced on anyone, as right now, two Twitter users must be following each other in order to send direct messages.
The feature also comes with a new 'messages' tab in the iOS and Android apps for the social network. Suddenly receiving direct messages from absolutely anyone regardless of if you follow them or not would be a nightmare for those with large Twitter followings.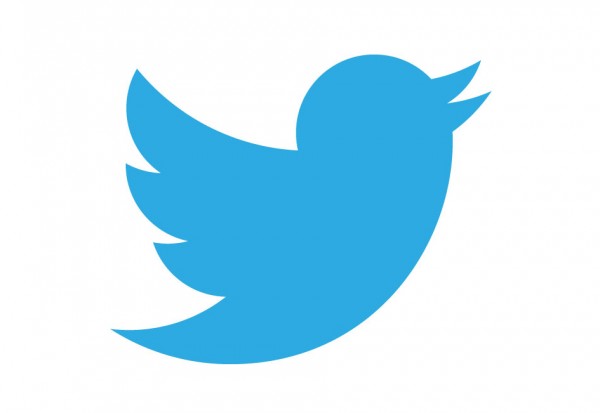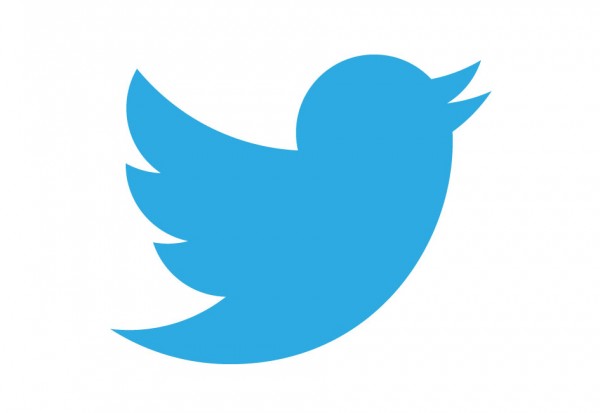 Twitter did realize its mistake with this in the past, back in 2013, Twitter did turn on the ability to send and receive direct messages from anyone on the social network but it was quickly turned back off due to backlash.
This time around, the feature is purely optional, which means that it shouldn't really pose a problem to many users. Twitter did note that this more relaxed approach to DMs will help users communicate with businesses better in private, meaning you can complain to your ISP or airline directly rather than letting the whole world see.
You can read the official blog post from Twitter, HERE. 
Discuss on our Facebook page, HERE.
KitGuru Says: How many of our readers use Twitter? What do you think about having more relaxed direct message policies on the social network? As long as it doesn't turn on by default and you can always opt in or out, then I don't see much of a problem with this.