The Unity Engine has been used to power plenty of good games, ranging from indie hits like Thomas Was Alone, to Kickstarter success stories like Pillars of Eternity. However, recently the engine and more specifically, its asset store, have been placed in a somewhat negative light due to a shady practise known as 'asset flipping'.
There are some developers who like to abuse systems like Steam Greenlight or Early Access by buying pre-made Unity assets, renaming them and throwing them up on a store in an attempt to make some quick cash. This issue can also affect mobile titles on the Play Store and iOS App Store.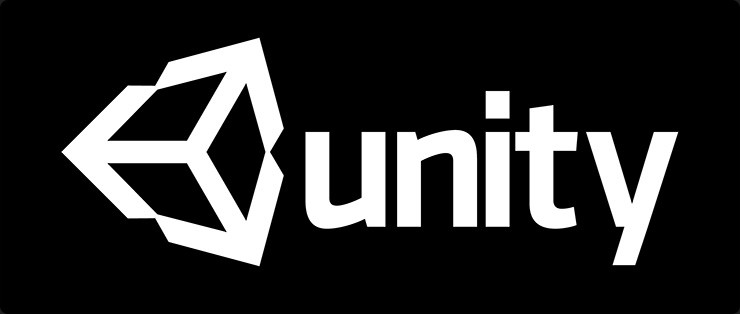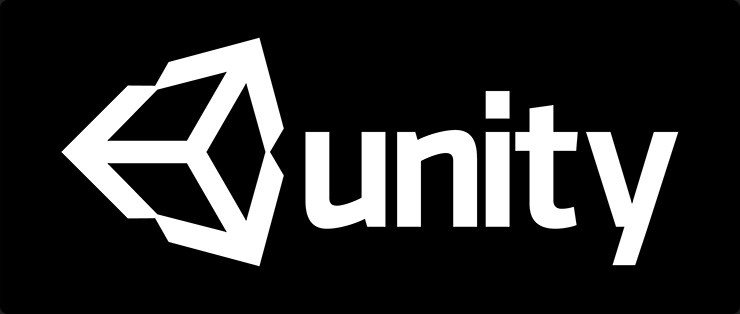 Recently, The Guardian suggested that Unity may have an image problem, so the team behind the engine has spoken out on these concerns in a new blog post titled: 'Asset Store: A force for creative goodness'. The blog explains that the Unity asset store is meant to be a sharing tool for art and exchanging code between developers.
"At its core, the store is an extension of behavior that we observed evolving organically in the community. On our forums and wiki, Unity developers were sharing and exchanging code, art and other assets informally. We saw an opportunity to create a marketplace which would serve the interests of our developers as well as provide an income to the talented people who create and sell content."
The post then goes on to denounce those that are giving Unity a bad name by purchasing demo assets and throwing them up on marketplaces like Steam in an attempt to make some easy money:
"Alas, there's always going to be folks who exploit a good thing for personal gain without giving something back. I'm referring to the handful of Asset Store users out there who have taken Unity demo products and Asset Store starter products, slapped their name on it without contributing or creating anything original, and uploading it for sale on popular online game marketplaces."
The post wraps up by calling on those who notice "someone from the Dark Side" misusing Unity assets to go ahead and call out the developer in question and inform the vendor.
Discuss on our Facebook page, HERE.
KitGuru Says: There are several developers out there that simply piece together assets from the Unity store and throw the copy and pasted mess up on to Steam or a mobile app store. Fortunately, it looks like Unity is starting to notice the effect this is having on its public image so who knows, maybe one day it will do a proper crackdown on these practises.