While the fanfare surrounding digital currencies like Bitcoin seems to have settled down a bit over the last year, plenty of people still have some left over to use and soon, you may be able to use your left over Bitcoins up on Steam according to hints found in the Steam client's translation servers. While Valve has yet to make an official announcement, Reddit user Haoose has come across some evidence that Bitcoin payments could be coming.
According to reports, Valve may be planning to use a third-party company known as BitPay to handle transactions. Bitcoin would join the many other payment methods Steam currently offers, including standard credit/debit cards, PayPal, Skrill, and Steam credit.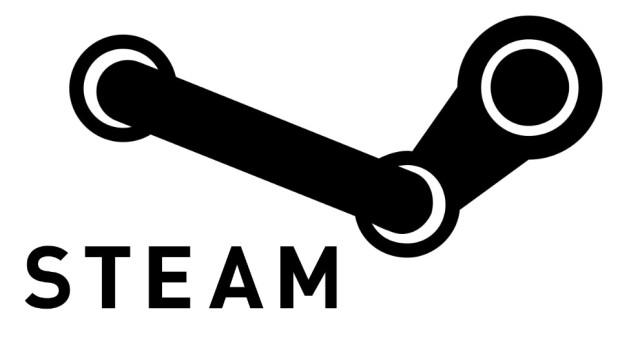 According to the Reddit post, an entry found under "checkout_receipt_pending_bitcoin_long" contains the following text, which could be presented to Steam buyers following the transaction: "Your purchase is currently in progress and is waiting for confirmation of bitcoin delivery from BitPay. This process can take several minutes to a few days for confirmation. Valve will send an email receipt to you when payment is received for this purchase. During this time, you may continue shopping for other games though you will not be able to re-purchase any products that are pending in this transaction."
KitGuru Says: It does seem a bit late in the game for Valve to begin accepting Bitcoin but this could end up being useful to those who still have some left over in a digital wallet somewhere. Do you guys think Valve should bother getting into Bitcoin at this point? Would you spend Bitcoin on Steam?