If you are a PC gamer, then you have probably heard of Mad Catz, the peripherals maker has been responsible for plenty of well-received products over the years. However, it looks like the Mad Catz team has fallen on hard times following its co-publishing deal with Harmonix for Rock Band 4 as three of the company's top executives have resigned just ahead of its latest financial report.
President and CEO, Darren Richardson, Chairman Tomas Brown and Senior VP Whitney Peterson all resigned according to a press release.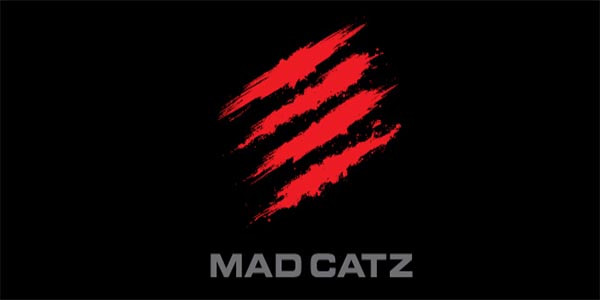 The company's new earnings report will arrive later on tonight after the US market closes. This follows on from the company's investment in an Android TV console, as well as Rock Band 4 which did not sell all that well. Mad Catz' involvement in Rock Band 4 was pretty significant, supplying the controllers for the game while also handling global retail sales, promotion and distribution.
Unfortunately, a lot of people still owned their old Rock Band controllers and had less need to pick up the new Mad Catz peripherals for Rock Band 4.
KitGuru Says: It would seem that Mad Catz may be facing some financial difficulties though we won't know for certain until the earnings report hits.