The first Blu-Ray player designed to play back Ultra-HD/4K content has hit the market a little earlier than expected. Samsung's upcoming player was first revealed at CES 2016 and would make this year's first batch of UHD Blu-Rays playable on the 4K TVs that have flooded the market in the last year or so. This arrived almost a month ahead of time from its initial release date.
The Samsung UHD Blu-Ray player is currently available to pick up at some stores in California with a steep $400 price tag. We also recently got a glimpse at future prices for UHD Blu-Ray movies and those aren't cheap either.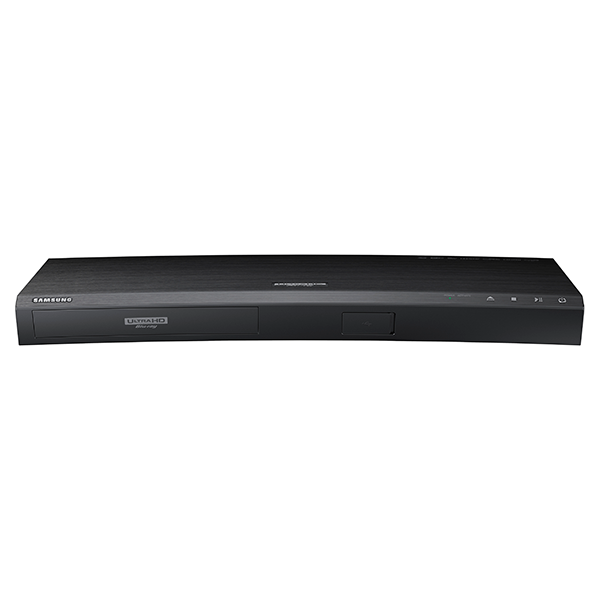 Those who pre-ordered Samsung's UHD Blu-Ray player are currently getting emails about a ship date scheduled for the 10th of February, which is much earlier than the previously announced March release date.
KitGuru Says: The first Ultra-HD Blu-Ray player is here but we are still pretty short on UHD Blu-Rays so you might struggle to put that shiny new 4K TV to good use for a bit longer. Have any of you gone out and picked up a 4K TV yet? Are you planning on making the jump at all this year?