Comcast has found itself on the wrong end of a $100 million lawsuit, with the state of Washington suing the provider, claiming that it illegally deceived customers with a 'near-worthless protection plan' and received $73 million over five years for it.
According to the lawsuit, Comcast failed to disclose the many areas that its protection plan did not cover. On top of that, according to a state attorney on the case, the plan is also said to have not including coverage for in-wall wiring issues, despite Comcast claiming that wiring was covered under its plan.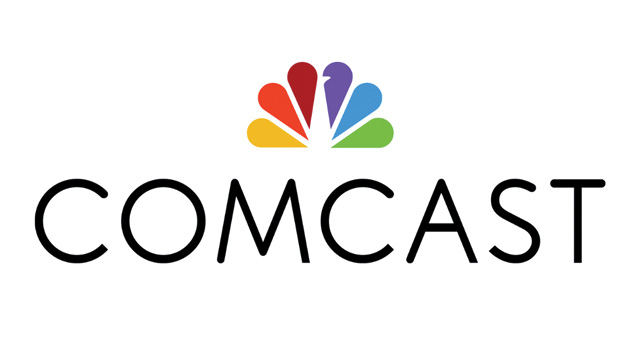 Elsewhere, the lawsuit also claims that Comcast charged customers for calls to customer service after saying it wouldn't. Improper credit checks also allegedly had the knock-on effect of harming the credit score of 6000 customers.
As The Verge reports, right now Comcast is denying these accusations, claiming that its protection plan covered 99 percent of Washington customer repair calls. Comcast has also made some changes to its disclosure policy in recent months in response to Washington's investigation into its service. However, these changes were not enough to fend off the lawsuit.
Discuss on our Facebook page, HERE.
KitGuru Says: Insurance policies and protection plans can come with all sorts of easy to miss catches and if Comcast did lie to its customers, then it should have to answer for that. Have any of our US readers had to deal with poor Comcast service at all?