Windows 10 is set to safe-guard users against data breaches by implementing multiple factor authentication for PC logins. According to Microsoft, the new OS will optionally treat a device as on authentication factor when signing in to a local or internet based account, a pin code or biometric reader will be the second authentication factor.
This way, if hackers manage to find your login details sitting on a server somewhere, they won't be able to access your PC without your specific gear, in some cases, those wanting to breach your PC and steal data will need also need to get their hands on a fake fingerprint to get close, making things that much harder for cyber criminals.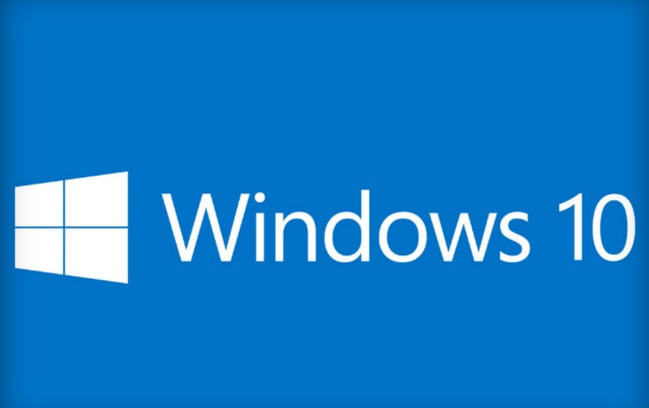 Microsoft isn't solely leaning on two factor authentication to guard data though, the new platform will store user access tokens in a secure "container" which can't be exposed even if an intruder starts messing around with the Windows kernel code.
Work and home data will also be kept separate, giving you control over over VPNs and let companies prevent staff from installing anything but digitally signed apps. These extra steps should help make Windows 10 a more secure OS for both home and enterprise users. You can read the rest of Microsoft's Windows 10 security brief, HERE. 
Discuss on our Facebook page, HERE.
KitGuru Says: It's always good to see technology companies step up their security game. What do you guys think of Microsoft's extra security measures? Is there anything else the company should do to further protect user data?