It looks like uTorrent users are currently running into issues on Windows, as Microsoft's Windows Defender tool has begun flagging the torrent client as a potential threat. Several other anti-virus vendors have also begun labeling the latest version of uTorrent as harmful.
It is unclear exactly what triggered this change at the moment, but as TorrentFreak reports, BitTorrent Inc reckons the warnings are false positives, so it doesn't sound like anything nefarious has been added to the uTorrent client recently. Currently, millions of people use uTorrent regularly, making it one of the most popular clients around, so virus warnings could be particularly concerning.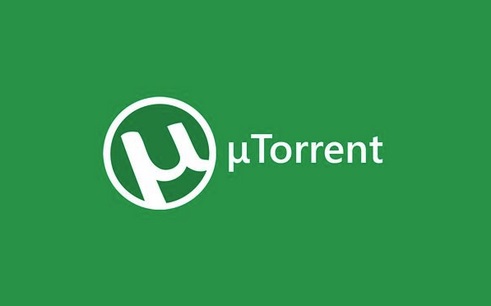 Part of the issue likely lies with the software uTorrent occasionally bundles in its installer package. From time to time the optional installations bundled with the installer include adware, which would be worth flagging up.
BitTorrent Inc owns the uTorrent client and has been made aware of these reports. As a result, the latest build of uTorrent has been pulled from the downloads page. However, based on the company's internal assessment it has "found no reason" for the Windows Defender block, so everything remains a mystery. If anti-virus programs are taking issue with uTorrent's bundled optional software, then it is news to the developers, as they claim to be Google-compliant and in accordance with Clean Software Alliance standards.
KitGuru Says: When I originally spotted this story, I thought this might have been Microsoft's way of discouraging piracy. However, that might not necessarily be the case. Hopefully some clarification will be given on the recent warnings users have been receiving. Have any of you updated uTorrent since Tuesday? Did you get a Windows Defender warning?