Today is the day that we finally learn how much the final version of the Oculus Rift will cost, with pre-orders set to go live in just a couple of hours time. While some may have prepared their bank accounts for the purchase already, Oculus won't actually be charging for Rift pre-orders until the final release day comes along, which means those who pre-order aren't 'locked in'.
On top of that, those that pre-order the Oculus Rift will also get the first opportunity to pre-order the Oculus Touch controller when that is ready to launch in the second half of this year.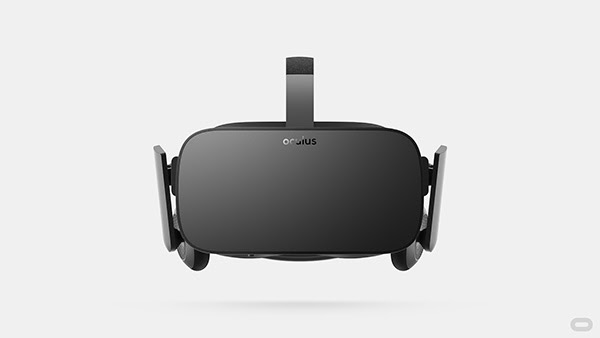 This was all explained last night by Oculus founder, Palmer Luckey on Twitter, where he said: "Good news, everyone: When you preorder Rift, you also reserve your spot for Touch preorders. First in line for Rift=First in line for Touch. People ask about Touch+Rift discount – Everyone with Touch needs a Rift, consider discount built into price of the subsidized Rift hardware."
"Rift preorders are different from most of the games industry. You don't get charged until we ship – no deposit lock-in, no bonus pressure. We won't lock people into preorders months before reviews come out using our awesome preorder bonuses. We have confidence in our product!"
Oculus also dropped the news yesterday that it will be giving away a free Oculus Rift to everyone that pledged for the original Development Kit on Kickstarter.
KitGuru Says: We only have a few hours left to wait before we see how much the Oculus Rift will cost. Hopefully, we will also have a shipping date, or, at least, an estimate. Are any of you planning on putting your name down for a Rift later today?