News broke earlier this week that YouTube's long rumored paid subscription service is finally on the way. The new service will let monthly subscribers watch videos without ads and a cut of that revenue will be split between YouTube and content creators.
The idea is to boost revenue for everybody, many YouTubers have pointed out that CPM rates have been pretty poor so far this year and on top of that, a vast amount of users use Adblock these days, which further cuts down on potential earnings for those making their living from YouTube.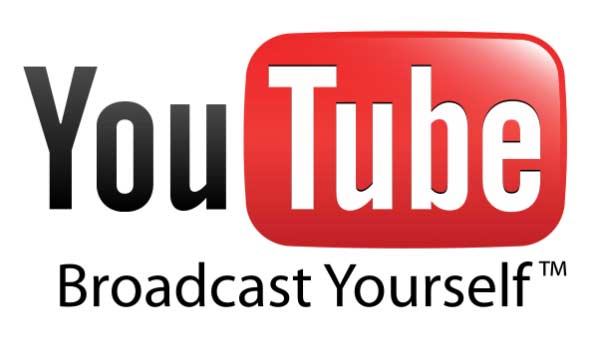 Google has confirmed that it is in-fact launching a paid subscription service, coming shortly after the launch of YouTube Music Key, which also has a paid offering, allowing users to listen to music ad-free.
The exact subscription fee has not been set just yet but a notification regarding the upcoming changes was sent out to content creators to give them a heads up. This all comes after it was reveled that despite having such a large amount of users, YouTube isn't actually turning a profit at all. 
On-top of that, Google is looking to expand on its live offerings and try to sway Twitch streamers with another wave of planned changes.
Discuss on our Facebook page, HERE.
KitGuru Says: Nobody really likes adverts but it really is the fairest way to compensate content creators for providing free entertainment. It doesn't cost you anything to view and advert but it helps YouTubers and websites out greatly. The problem is, people are so stuck in their ways at this point that it makes me question how many people would pay to be rid of ads. What do you guys think of having a paid YouTube subscription? Do you use an Ad-blocker? Do you whitelist people you want to support?