YouTube may soon launch its own premium subscription service for access to its own original content. The platform will be similar to the company's new Music Key streaming service, allowing users to watch ad-free videos for a monthly fee, according to a Variety report.
This rumor comes from an unnamed executive working at a third-party company that works closely with YouTube to produce video content. This also comes shortly after we learned that Google basically makes no profit from YouTube, despite the fact that the service roughly makes $4 billion a year in revenue.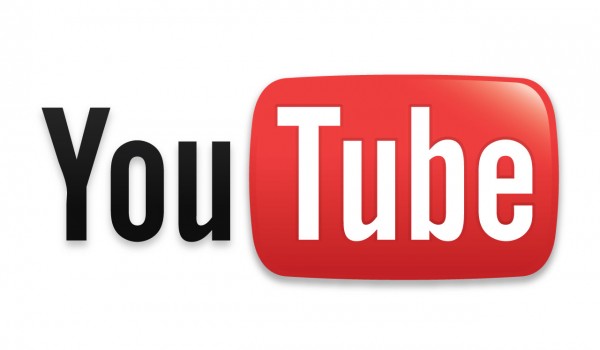 Additionally, there are new streaming sites with subscription services currently working to partner up with some of the biggest content creators on YouTube. The biggest strength of these new sites is the fact that they want to work with content creators, while YouTube doesn't do a whole lot to support channels on the platform.
With a premium subscription service, YouTube would be able to work closer with channels that it signs up and possibly make the extra money it needs to turn a profit.
Discuss on our Facebook page, HERE.
KitGuru Says: At this point, people are so used to just using ad-blocker and forgetting about the effect that has on content creators and their earnings. Subscription based services typically won't suffer from this problem. However, will people be willing to pay for YouTube? Do you guys think a YouTube premium service would do well?