YouTube today announced that it would be bringing two new features to the service, both of them being virtual reality related. For a start, YouTube now fully supports virtual reality video playback, meaning content creators with the right equipment could upload some pretty interesting experiences. Additionally, the YouTube mobile app now supports the Google Cardboard, an easy and cheap to make VR headset designed by Google for smartphones.
There are some videos on YouTube already optimized for virtual reality viewing, there is a handy 13-video long playlist containing some early examples for you to check out.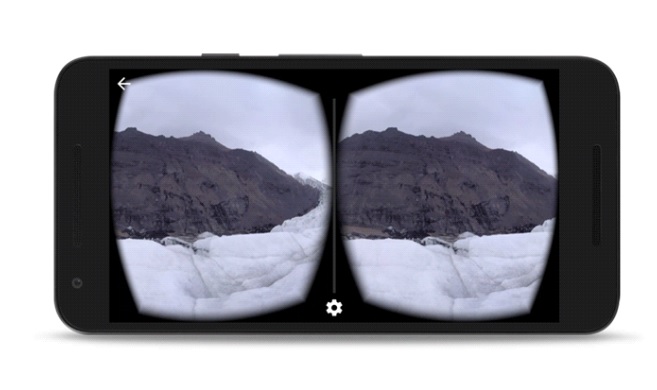 It has taken a while but now the YouTube App also supports the Google Cardboard headset, which makes sense as it is one of the cheapest and easiest ways to experience virtual reality first hand right now. You can watch any video you want with the Google Cardboard, all you have to do is activate 'Cardboard' mode, which will essentially double as a 'theatre' mode for videos that weren't filmed for VR.
KitGuru Says: The Google Cardboard came out quite a while ago, so this update for YouTube has been a long time coming. It's all good timing too, as next year virtual reality will be getting a massive push from the likes of Oculus/Facebook, Sony and Valve. Have any of you tried out Google Cardboard at all? It's a pretty cool experience if you're interested in trying VR first hand at all, though it is all a bit limited.