Oculus and Facebook may be facing a legal challenge as John Carmack's former employer, Zenimax, claims that the famed programmer stole the company's intellectual property when he left to work for Oculus.
Zenimax's claim is on a prototype that Carmack built long before the Oculus Kickstarter campaign, it was a taped together headset that sparked a wave of interest in VR. Two letters sent from Zenimax's lawyers to Oculus claim that Carmack's original prototype was invaluable to the success of the Kickstarter and therefor, it owns a piece of the pie, despite not previously being interested in the technology at all:
"It was only through the concerted efforts of Mr. Carmack, using technology developed over many years at, and owned by, ZeniMax, that [Oculus founder Palmer] Luckey was able to transform his garage-based pipe dream into a working reality."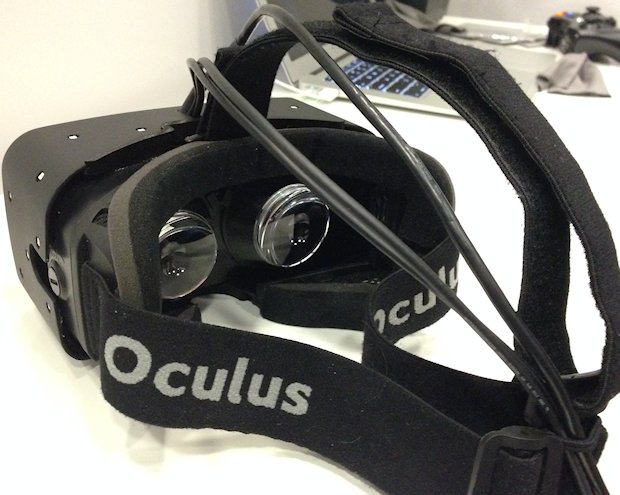 Carmack's former employer also explained its case in a statement to The Verge: "ZeniMax provided necessary VR technology and other valuable assistance to Palmer Luckey and other Oculus employees in 2012 and 2013 to make the Oculus Rift a viable VR product, superior to other VR market offerings. The proprietary technology and know-how Mr. Carmack developed when he was a ZeniMax employee, and used by Oculus, are owned by ZeniMax."
The unfortunate part about all of this is, ZeniMax does have a legitimate case as Palmer Luckey signed a non-disclosure and non-ownership agreement in 2012 that covered some virtual reality technology. Oculus knew that this would happen before it was bought by Facebook and even tried to reach an equity agreement with ZeniMax but the situation couldn't be resolved privately.
John Carmack has responded to the claims in a tweet:
Oculus also gave a statement: "It's unfortunate, but when there's this type of transaction, people come out of the woodwork with ridiculous and absurd claims. We intend to vigorously defend Oculus and its investors to the fullest extent."
Most of you will know that Carmack left ID Software last year because ZeniMax wouldn't allow him to work on VR as the company didn't want any part in the development of the technology until he left.
KitGuru Says: This case will likely take years to resolve if it goes to court so we won't have any concrete answers for some time. However, with Facebook's backing Oculus should be able to afford to defend itself.
Source: The Verge