It is safe to say that Skype hasn't exactly been on the bleeding edge of technology following from its initial launch all those years ago. This year, Skype is playing catch up with competitors once again, as the app will finally implement the option for read receipts.
In Skype's latest 8.26.76 preview build on desktop, iOS, and Android, users can now enable read receipts for one-to-one conversations and group chats with up to twenty people.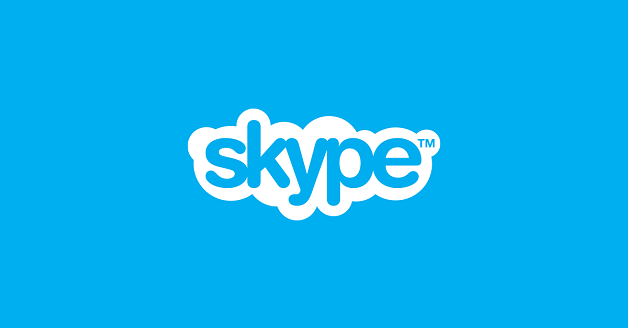 You can also disable the feature via the privacy settings if you would rather lurk in conversations unnoticed. Though, as per usual, if you disable them you won't see them for other people. If your status is Invisible then read receipts will also be automatically disabled, a nice touch.
It's a shame to see Skype taking so long to match what is now a standard feature on any half decent chat service. Either way though, these extra additions should help the app remain relevant.
KitGuru Says: It's good to see Skype finally get read receipts, it isn't so much of a feature now as a standard. Microsoft really needs to decide if they want Skype to compete with the likes of WhatsApp, Facebook or Discord. Is this a welcome addition to Skype for you?