Earlier in the month, it was revealed that the UK had fallen to 35th place from 31st in the global broadband table. Very little movement has happened within the country since the Openreach rollout years ago, and finally, the UK government is planning to do something about it. A new national telecoms strategy could see new homes getting "full-fibre" in future.
The Department for Digital, Culture, Media, and Sport (DCMS) today laid out a new proposal to make sure all new homes get Fibre To The Premises (FTTP). This is in addition to the National Infrastructure Assessment 2018 report that wants the whole of the UK to have FTTP by 2033.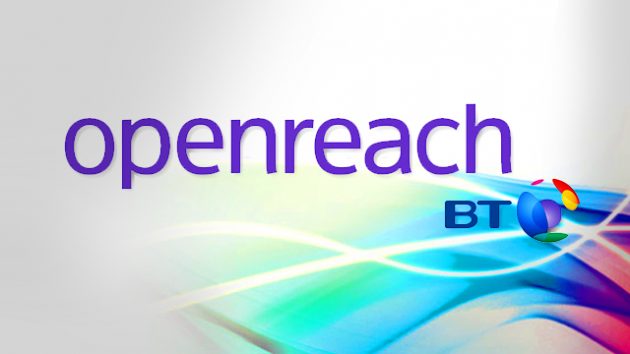 The BBC reports that The UK is really lagging when it comes to FTTP, with only 4% of buildings in the UK having access to full-fat fibre. This is dire compared to the 79% in Spain, and the 95% in Portugal.
This new proposal will also pave the way for the rapid introduction of 5G into the UK. DCMS Secretary Jeremy Wright said, "This radical new blueprint for the future of telecommunications in this country will increase competition and investment in full-fibre broadband, create more commercial opportunities and make it easier and cheaper to roll out infrastructure for 5G."
This comes in the wake of CityFibre calling out the Advertising Standards Authority for allowing ISPs to market their broadband as fibre considering part of the line is copper.
KitGuru Says: It's about time the UK invested heavily in FTTP, though I am sceptical as to how quickly things might change. What do you make of the fibre broadband situation in the UK?