There has been a big push in the UK to roll out fibre to every home, but unless you have access to the likes of Virgin Media, you are lucky to get the 80Mbps offered via the current OpenReach infrastructure. Despite average speeds increasing in the past year, the UK has slipped from 31st to 35th place in the global broadband league table.
The Global Broadband League table was recently updated with new average speeds over at Cable.co.uk. Unsurprisingly, Singapore is still in the lead with a 60Mbps average speed. The UK used to sit at 31st place, but slow progress on upgrades has caused us to fall down to 35th place, with an average speed of 18.5Mbps. On the bright side, the UK is still ahead of the global average speed, which is now 9.1Mbps.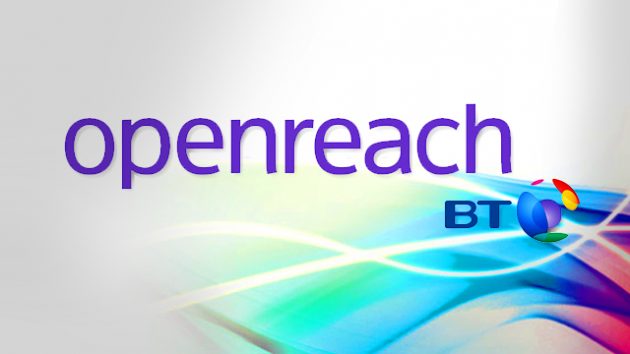 As pointed out by The BBC, the main reason the UK is falling behind other countries is that it is more difficult to roll out Fibre to the Premises at a large scale. Instead, many UK residents need to rely on Fibre to the Cabinet.
Currently, Open Reach is in the process of hiring engineers to deliver full fibre to three million buildings by 2020. Other companies are also starting to catch up, with HyperOptic planning to roll out Gigabit speeds to two million urban premises by 2022. CityFibre is also aiming to roll out its own super fast infrastructure to one million homes by 2021.
KitGuru Says: It's clear the UK really needs to push forward and continue investing in the broadband infrastructure. The UK is severely lagging, and that gap looks to only further. Are you happy with your broadband speed?