Having a child is difficult in any number of different ways, and balancing a new born with work commitments is just one of them. Following on from Netflix's recent announcement that it would take away some of that difficulty by offering parents 12 months of paid leave following the birth of a child, Adobe has announced an extension of its own parental leave. While not quite as extensive as the streaming service's offer, it's more than doubled what it has traditionally made available.
"We join an industry movement to better support our employees while striving towards increased workforce diversity," said Donna Morris (via Reuters), Adobe senior VP of people and places.
Previously Adobe offered just 12 weeks of paid leave to new parents. Although this is higher than the US national average, where just shy of half of its employees work, it's still a far cry from what some of its tech-sector competitors offer. Now Adobe is offering 26 weeks of paid leave to new mothers, and 16 weeks of paid leave to 'primary caregivers' which can include fathers, or those that are new parents through surrogacy, adoption or fostering.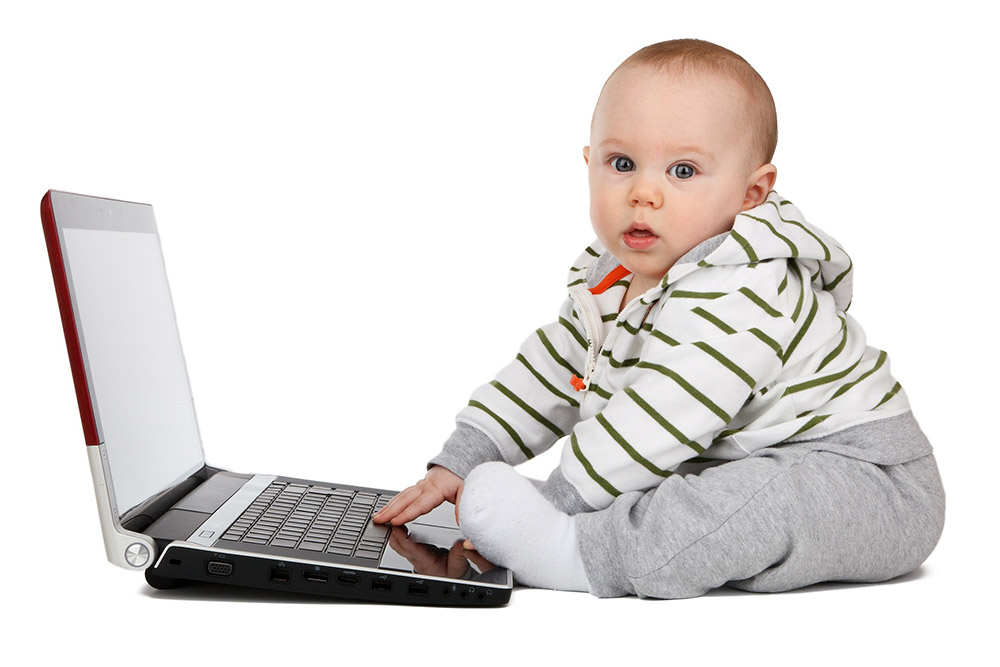 He still isn't going to use Flash
These new measures won't come into effect until the 1st November, but will come alongside new provisions for those that are going through surgery or other serious medical treatment, giving them 10 weeks of paid leave too.
Discuss on our Facebook page, HERE.
KitGuru Says: Although offerings by Adobe and other tech-firms are far from the standard for businesses in the US or UK, they do appear to be setting a new one for a lot of companies that want to be competitive with their hiring, offering the best support packages they can. Would a company's parental leave policy affect where you want to work?
Image source: Pixabay